This post is also available in: Français (French)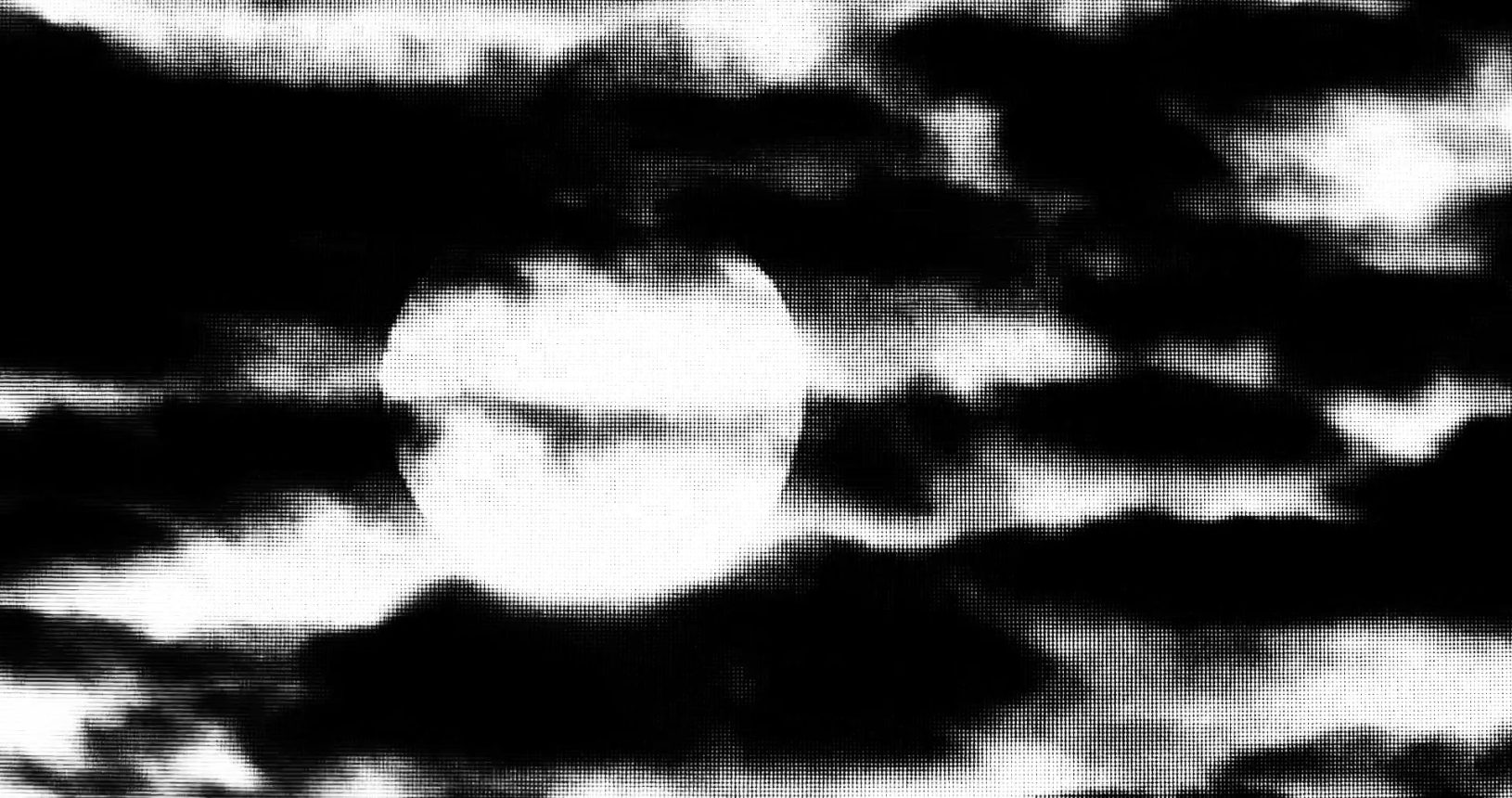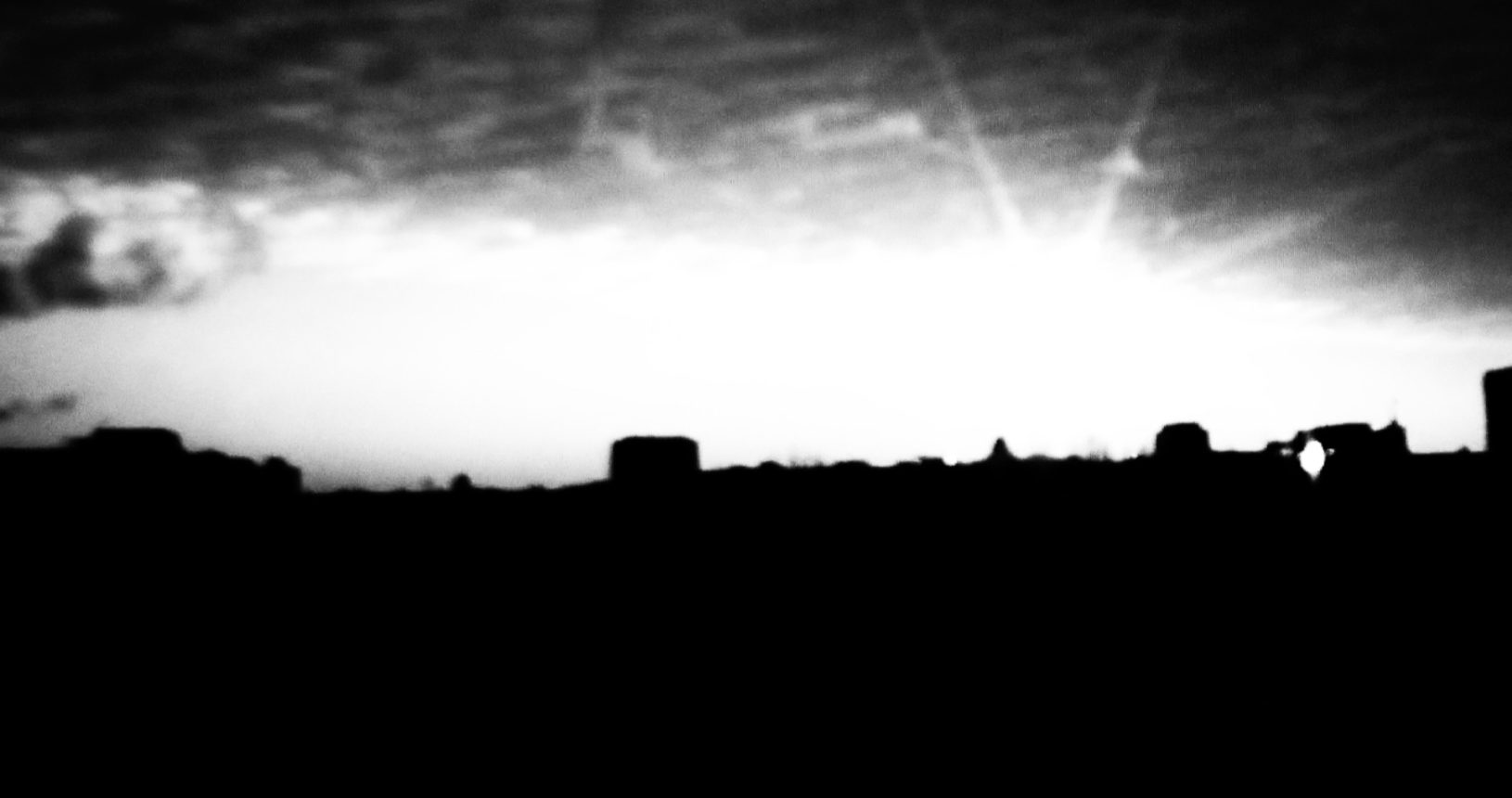 Under the Midnight Sun / Mélissa Faivre / 2022 / France – Germany / 9'52
"Under the Midnight Sun" is a dark and worrying visual-musical piece that calls to sensorial explorations into deeper energies.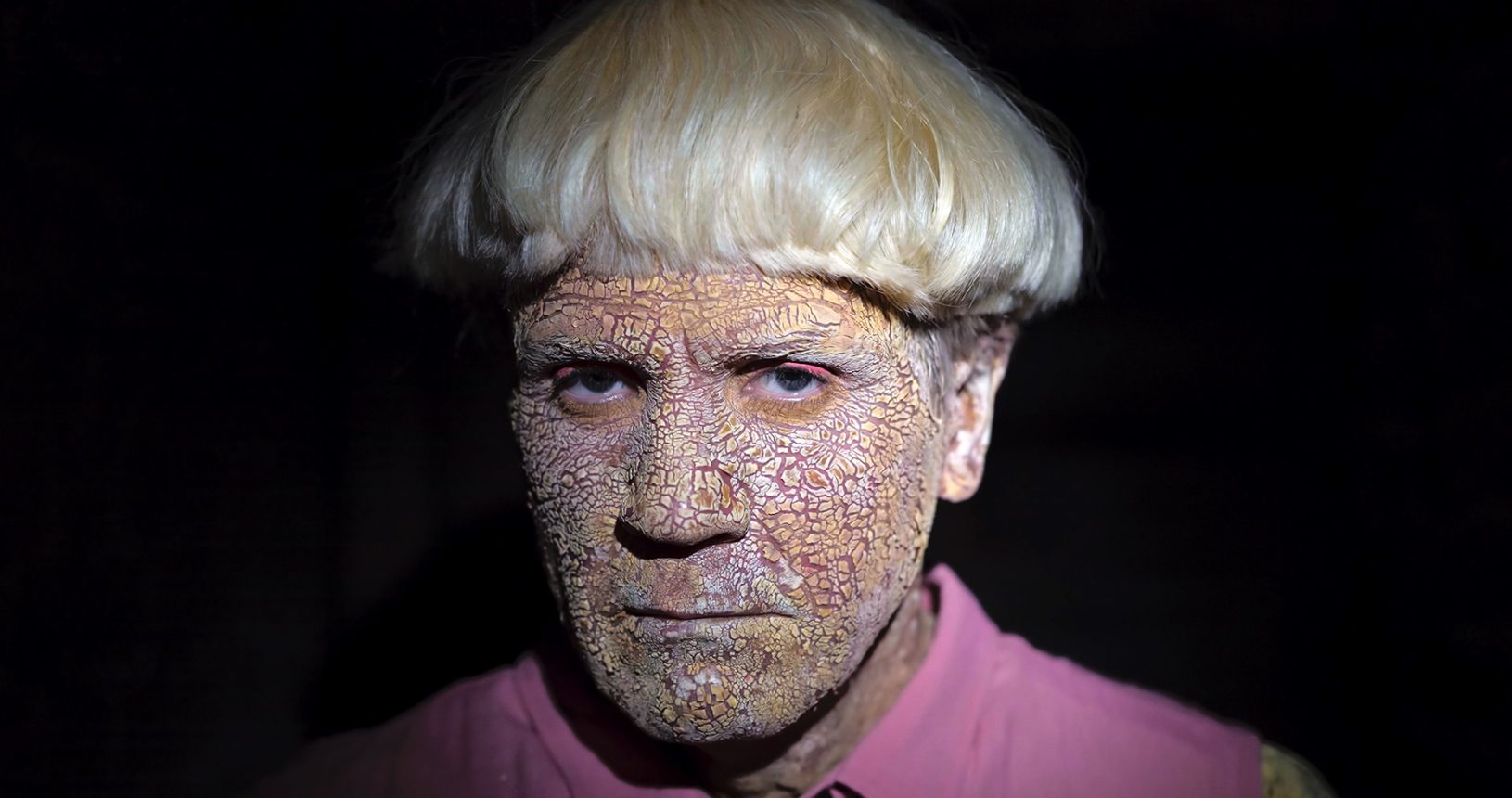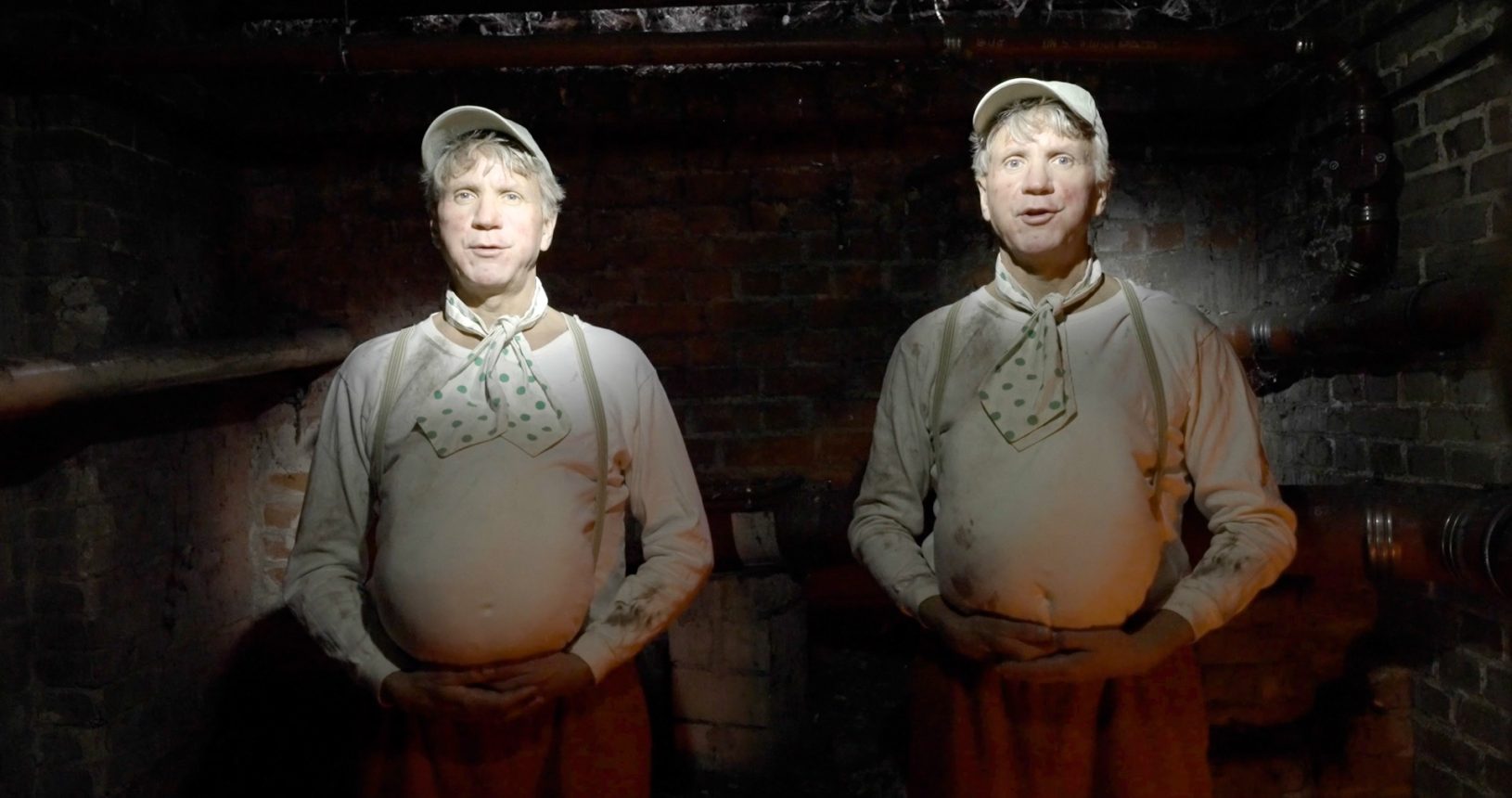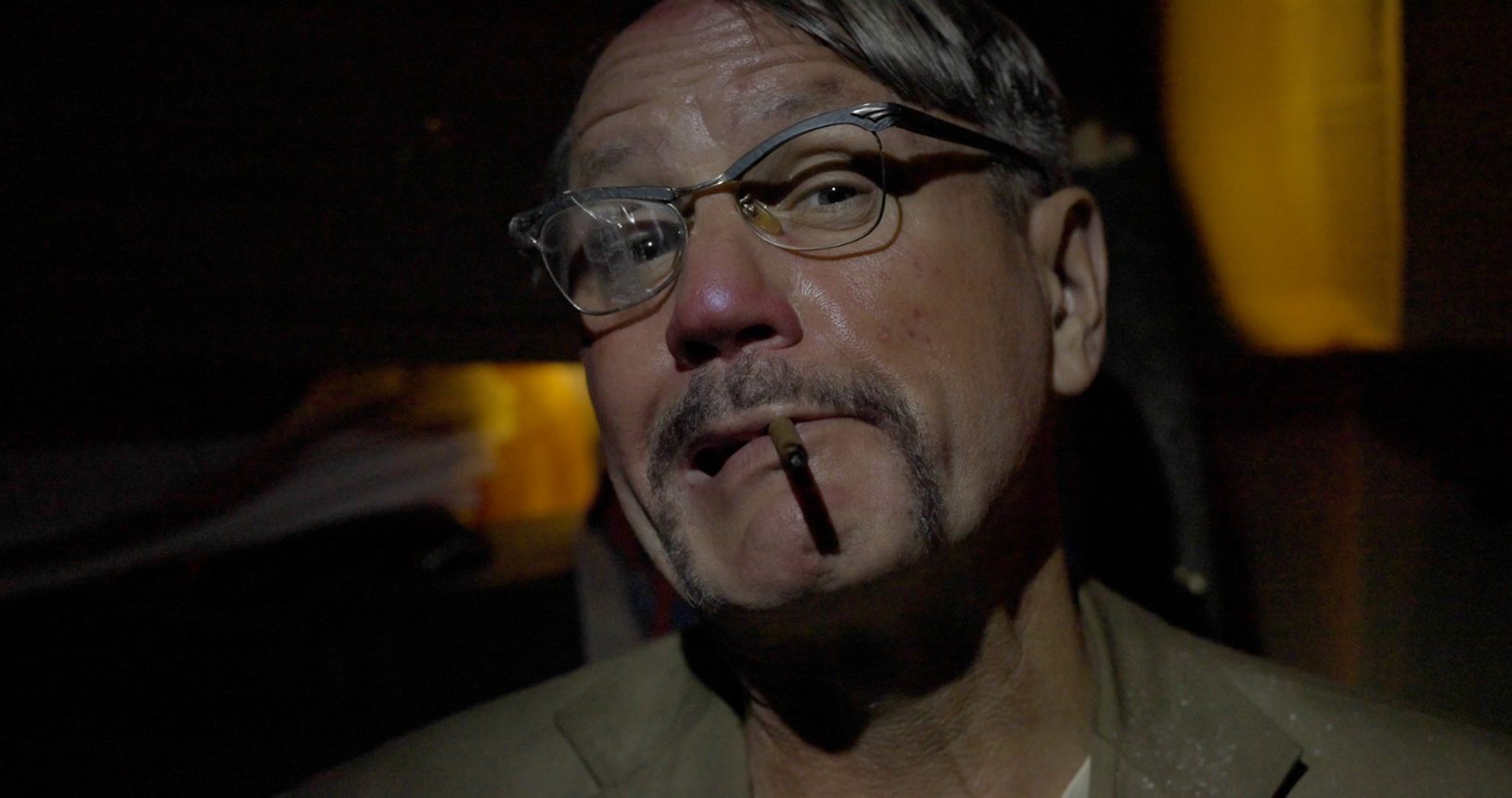 HOMESICK / Bjørn Melhus / 2022 / Germany / 14′
Several bizarre creatures reminiscent of human beings find themselves huddled away in squalid basements, in safe distance from the outside world. Speaking in selected quotes from doomsday films we observe them in various stages of despair, loneliness and sickness reflecting the pandemic state of affairs.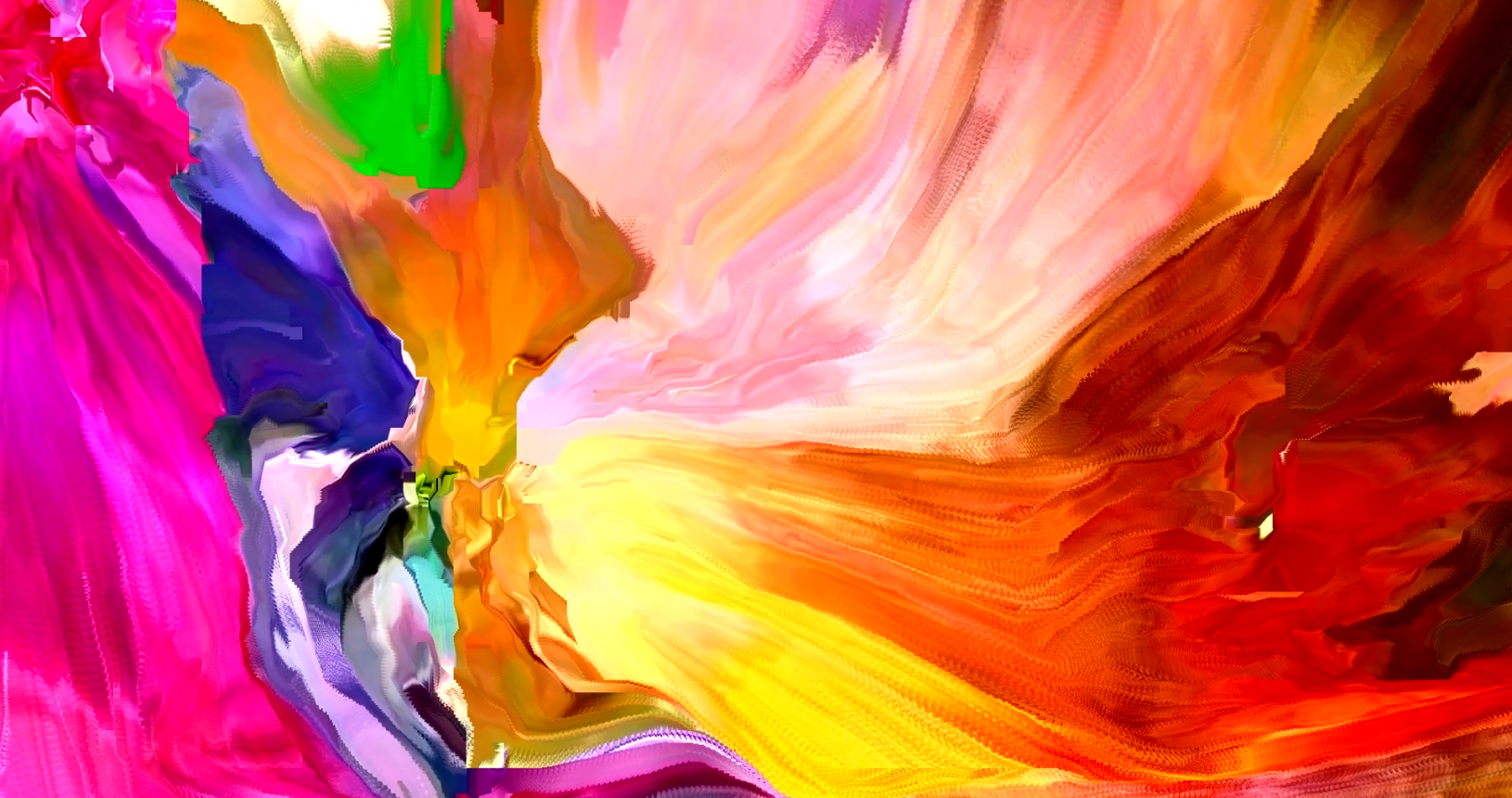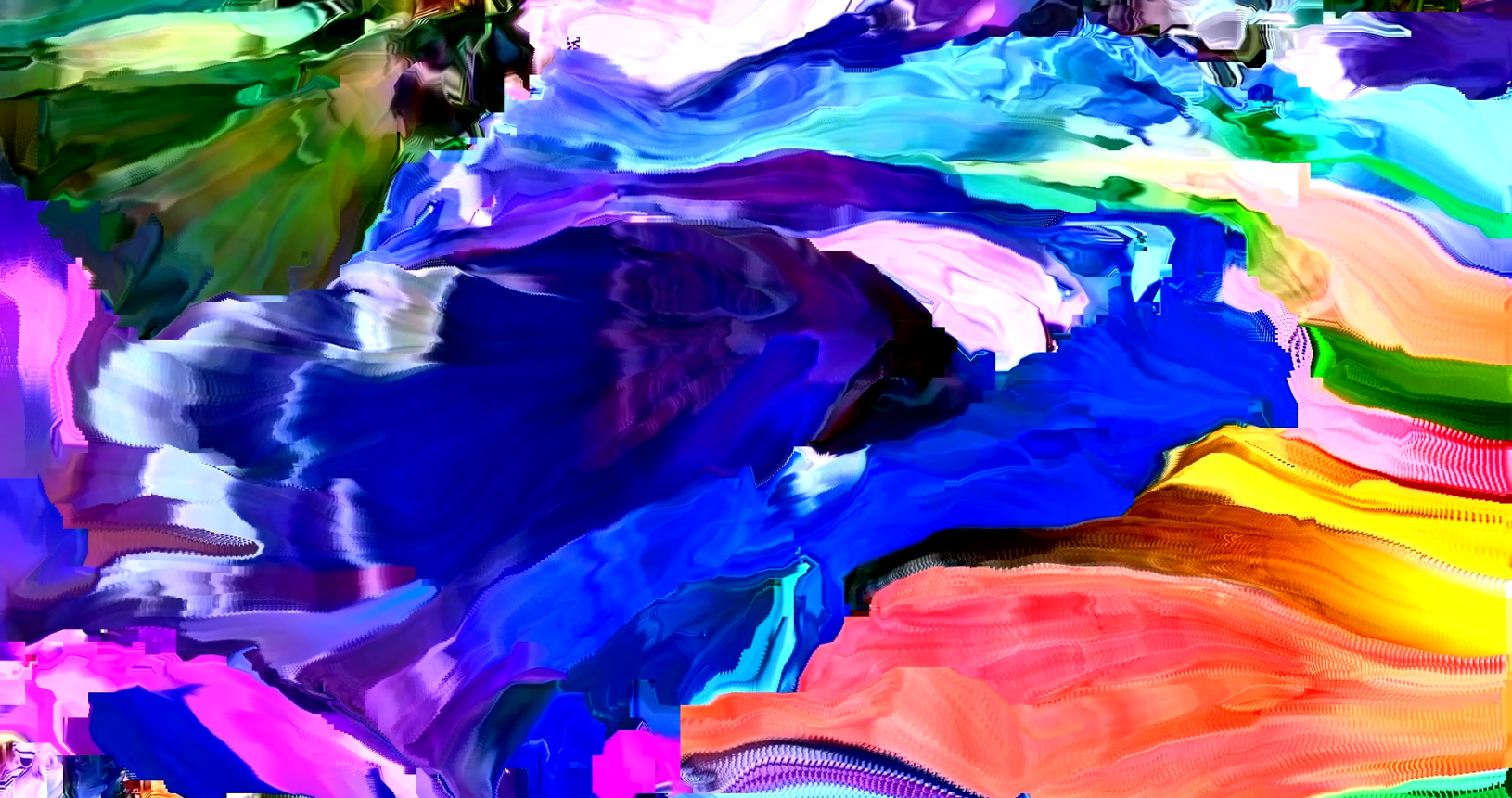 At the mountain of madness / Jean-Baptiste Friquet / 2022 / Belgium / 13′
The colors slide along the screen, the shapes drift like continents colliding. The result is a magma of pixels entering into hallucinated forms.