This post is also available in: Français (French)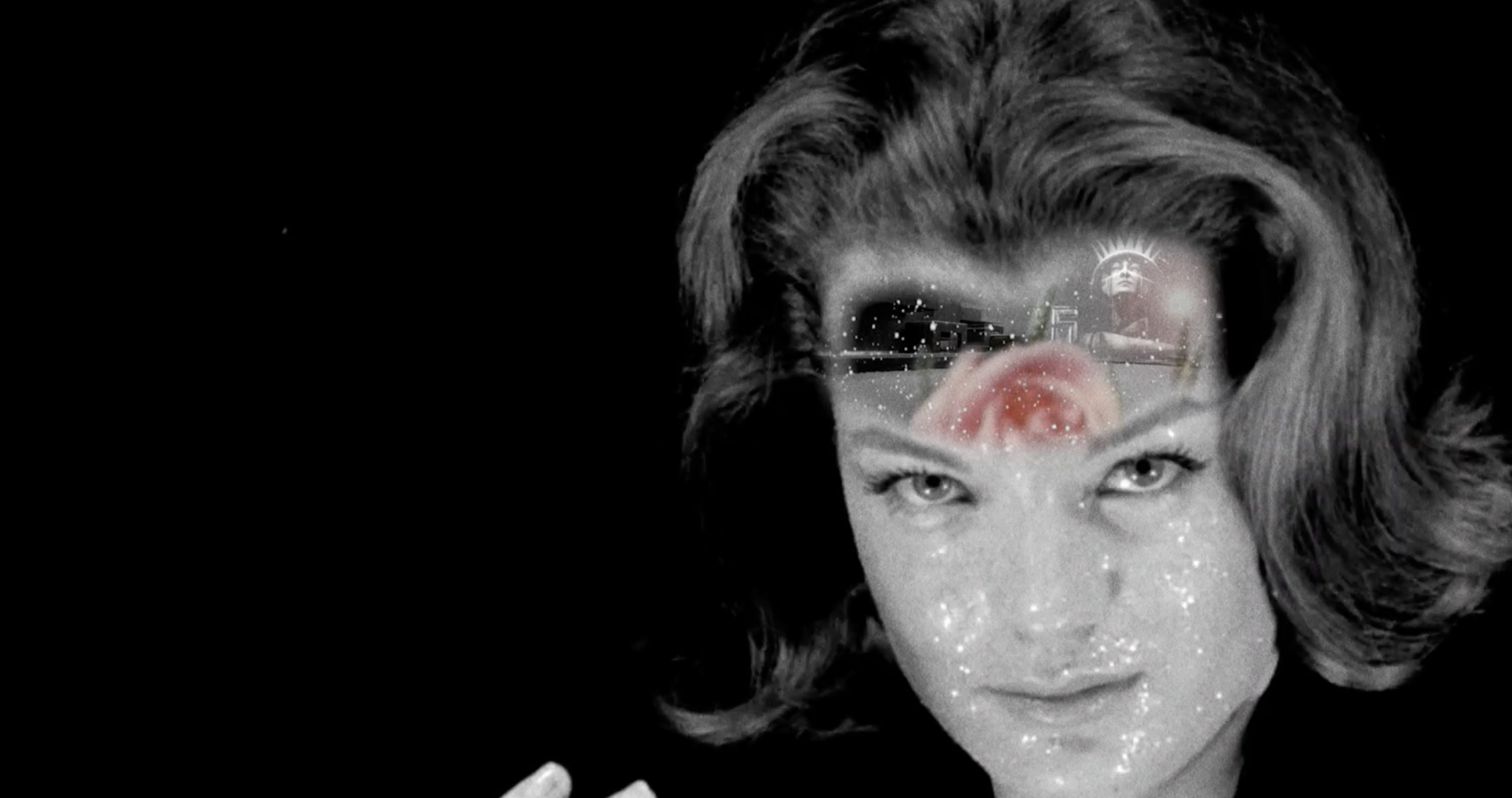 YMOR / Julien Lahmi / 2022 / France / 8′
Inspired by Romy Schneider's revelations about her childhood, this film imagines the monstrous forms that may have hanted her nightmares and upset her psyche. When the truth can't come out, we make it into a monster.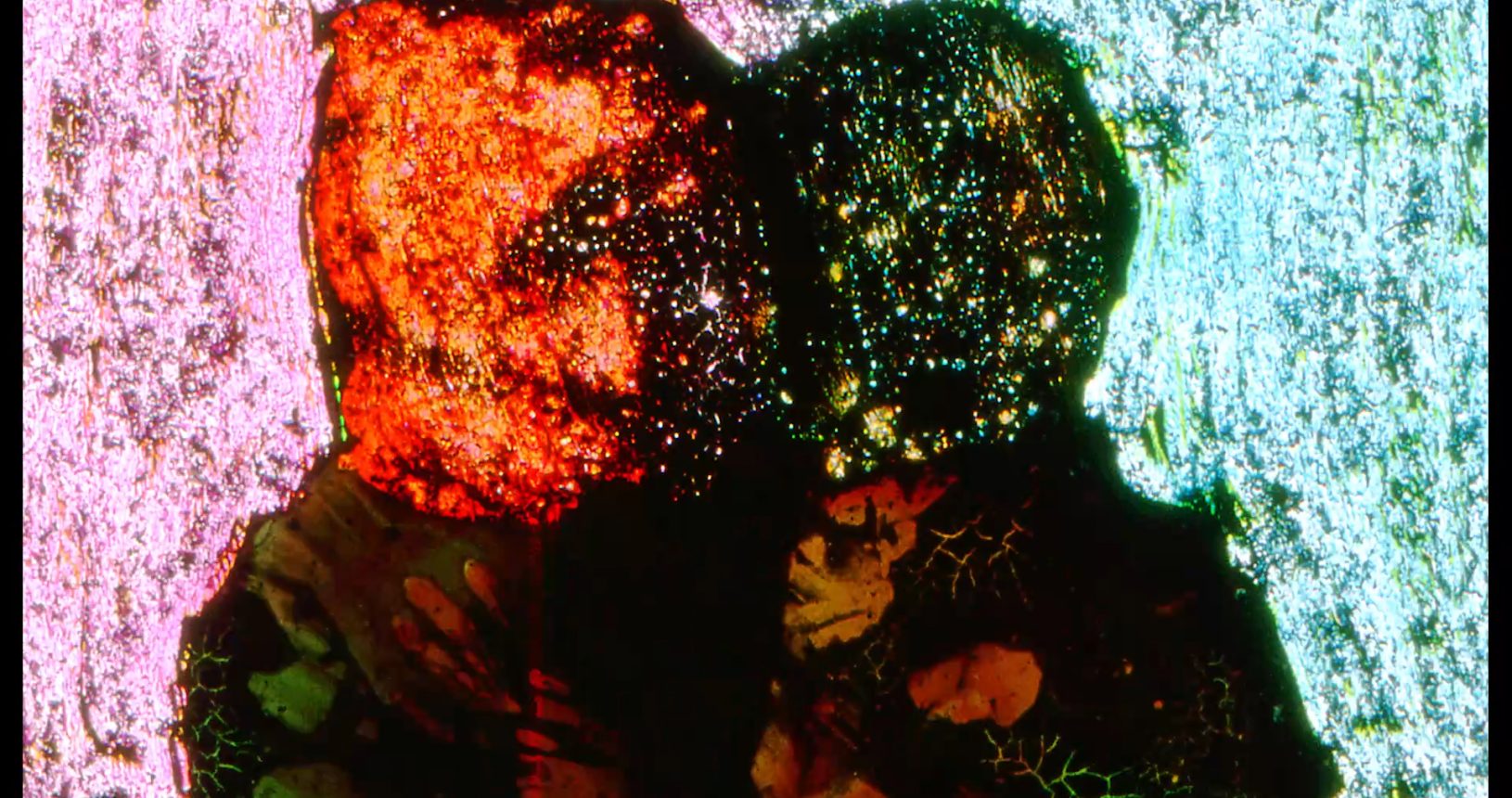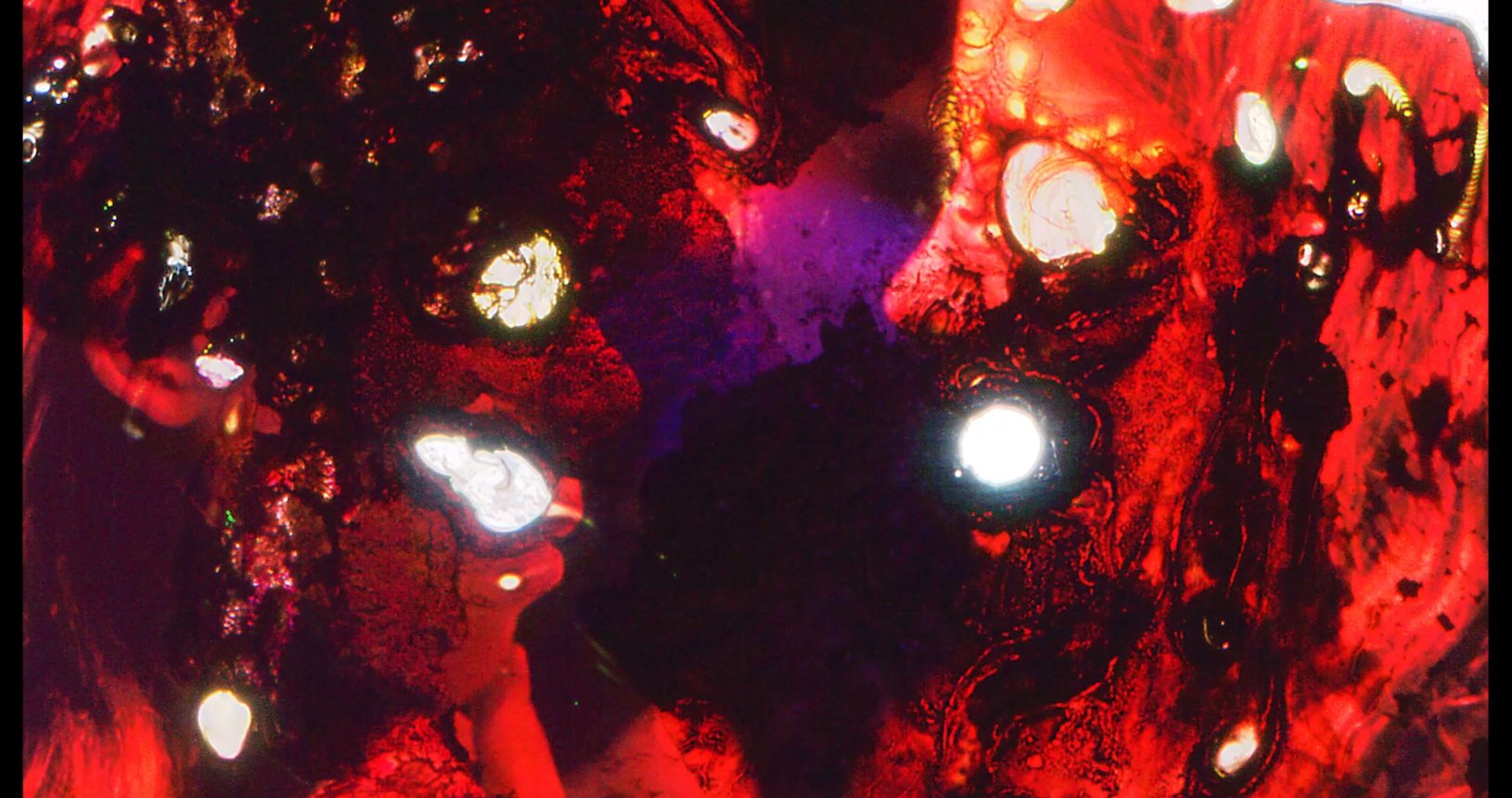 elles s'élèvent, ces forteresses éponges (they rise, these sponge fortresses) / Guillaume Vallée / 2022 / Canada, Quebec / 7'13
The cameraless animated short "they rise, these sponge fortresses" is made from a 35 mm trailer of the feature film "Water Lilies" (2007) by Céline Sciamma. Experimental filmmaker Guillaume Vallée explores and questions his sensory memory as a teenager, partially lost. This process of resuscitating buried experiences and forgotten memories is carried by the materiality of 35 mm film.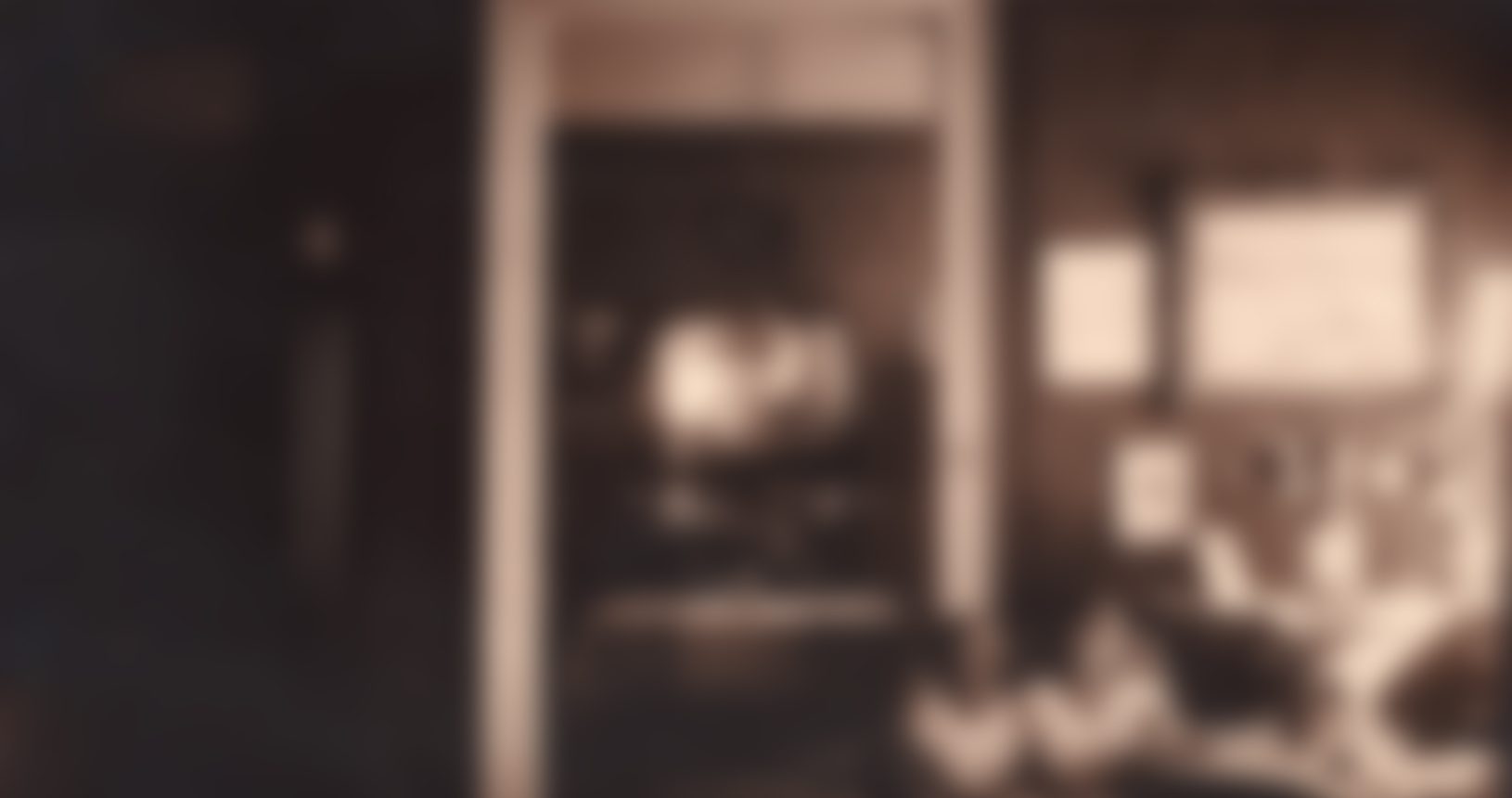 Infinity / Zulic Milan / 2021 / Switzerland / 6'
I have found the sea,
An ocean limitless.
I have opened a treasury unending,
Its jewels blaze with the luster of a thousand thousand suns,
And they blaze here, in my soul.
Of a sudden,
Without any effort of mine own,
I have heard the eternal Secret,
I have learned to know God.
Here in my life hath blossomed
The flower of perfect union.
Text: Sant Tukaram, 17th century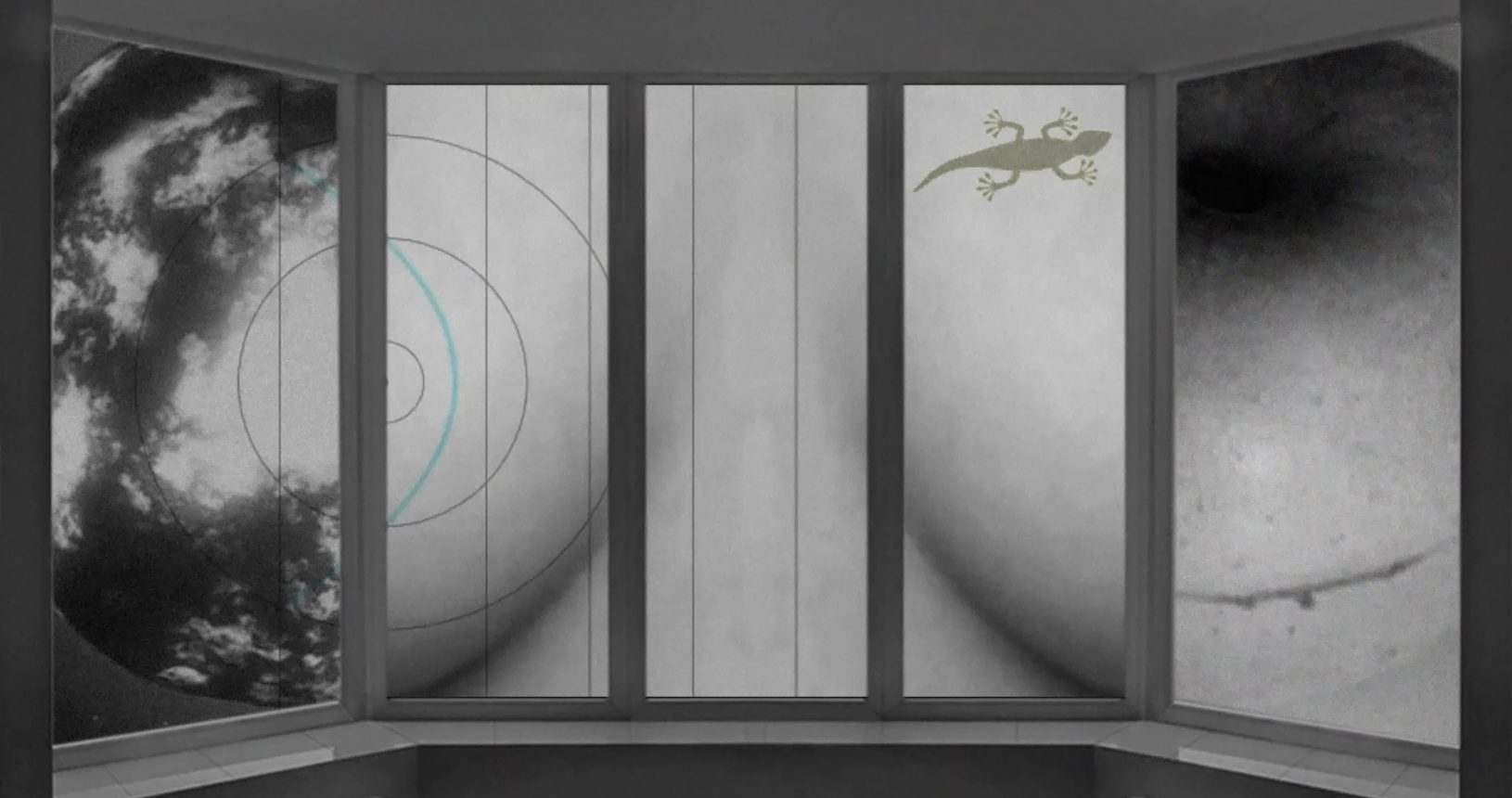 window@Temptress unrelated / hongxiang z / 2021 / China / 18'35
During the covid-19 period, I was isolated, and I felt what I wanted to do through the windows of the Internet, and presented our life and the status quo of the world in the form of movie discussions. It has nothing to do with the story,  independent …??