This post is also available in: Français (French)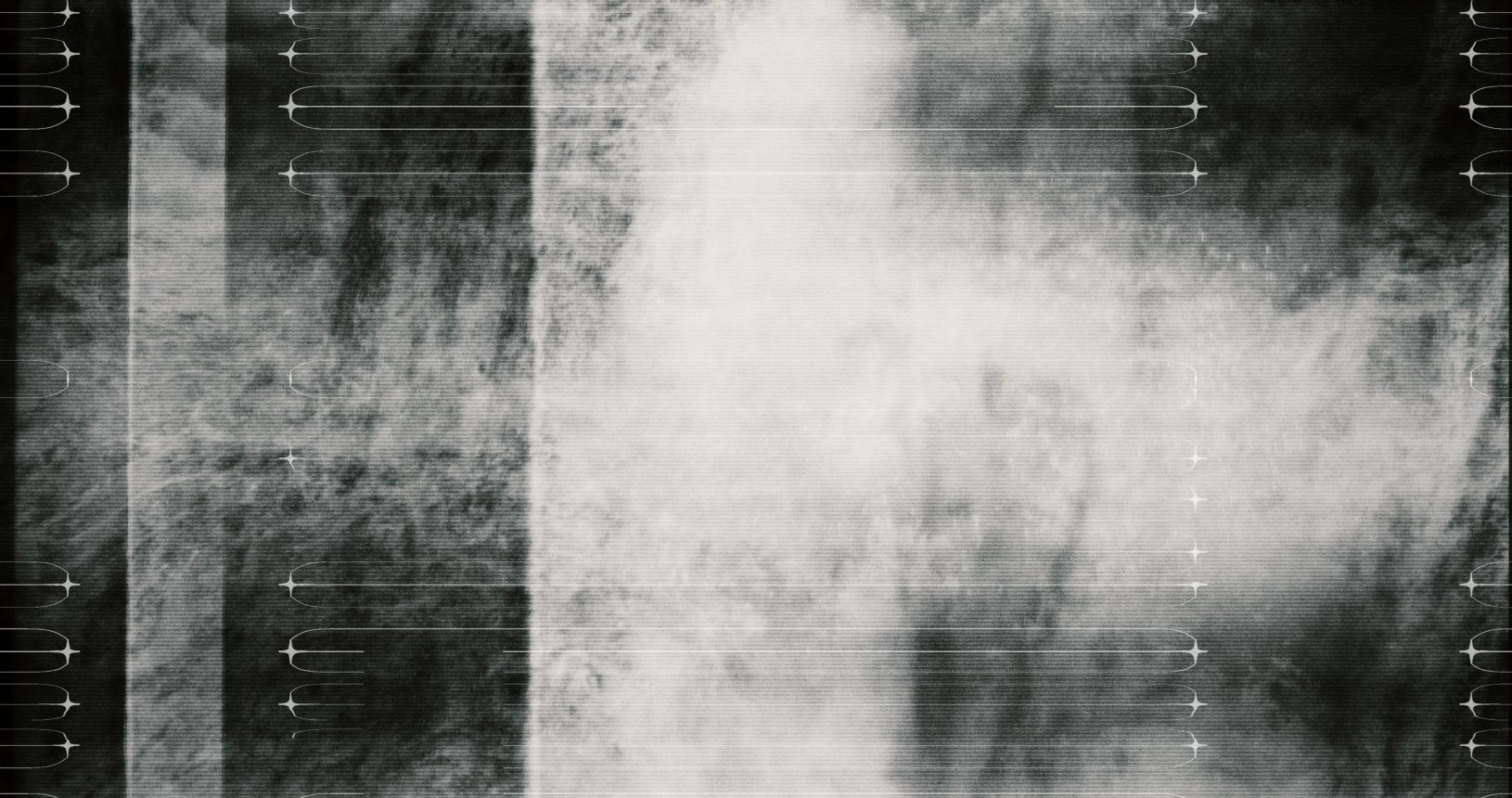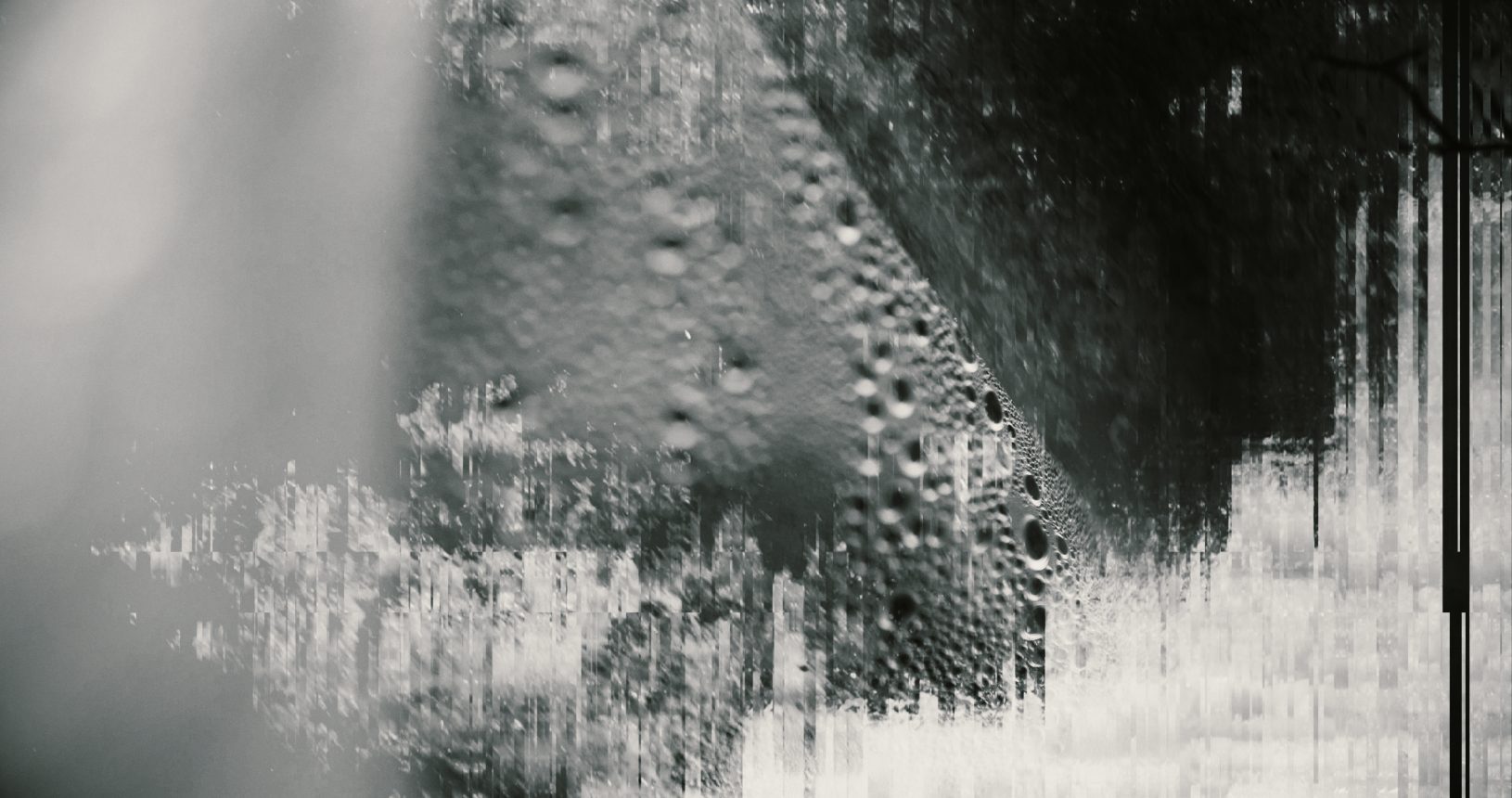 SUPERIMPOSITION / Stefanie Sixt – Markus Mehr / 2022 / Austria / 6′
Stefanie Sixt documents the elemental force of the waterfall, the torrent, which has always been there and will be there in the future. It is the whitness of historic movements and power vine of Bad Gastein.
 The historic buildings Badeschloss and Straubinger are located right next to it. The walls, ceilings, oors are carrier of century old stories. Layers over layers were put on top of each other, aristocratic patina is written down on the walls.
Sixt undertakes macroscopic examinations and reformulates them to aesthetic moments, interweaves them in an abstract way.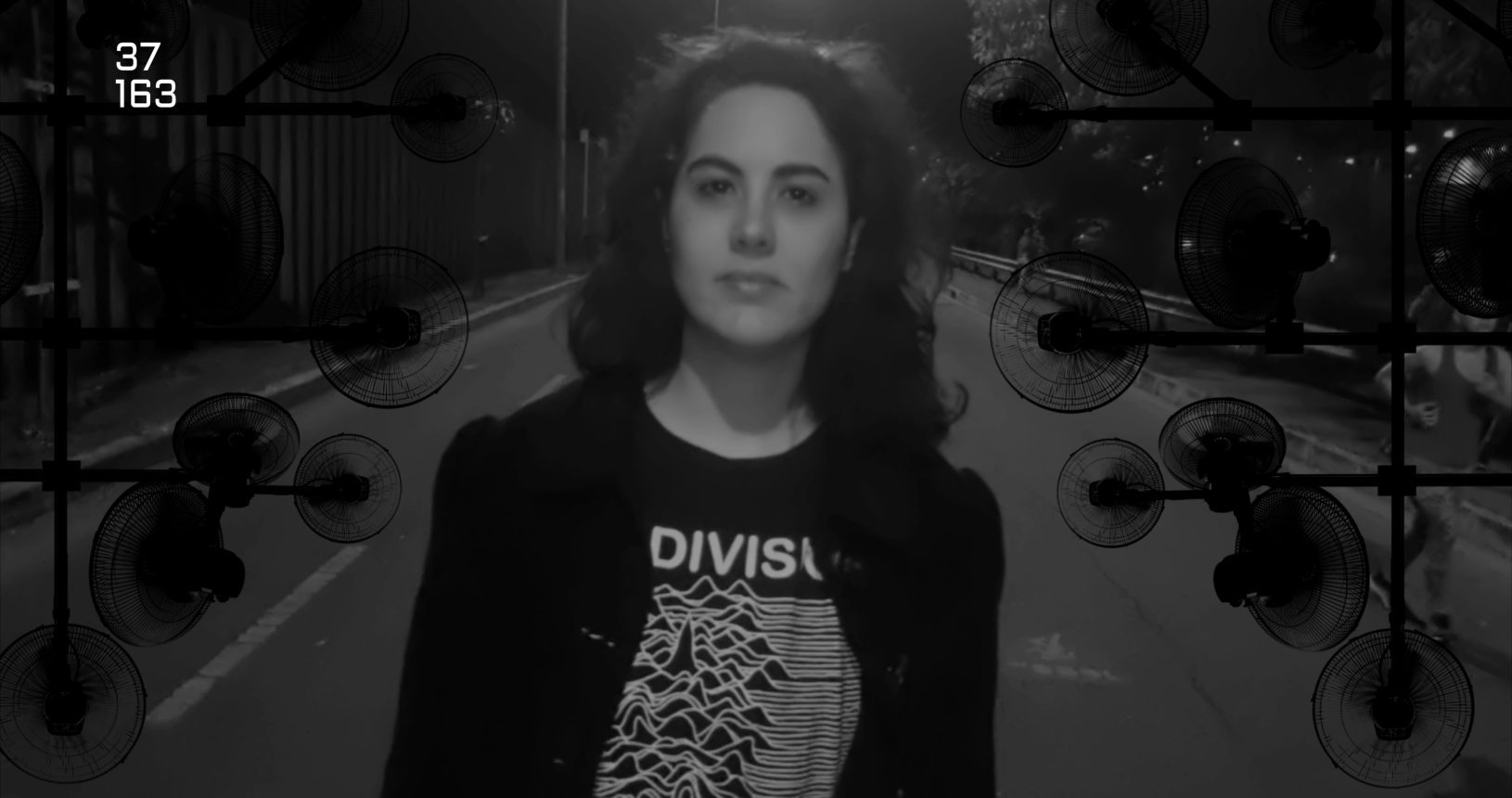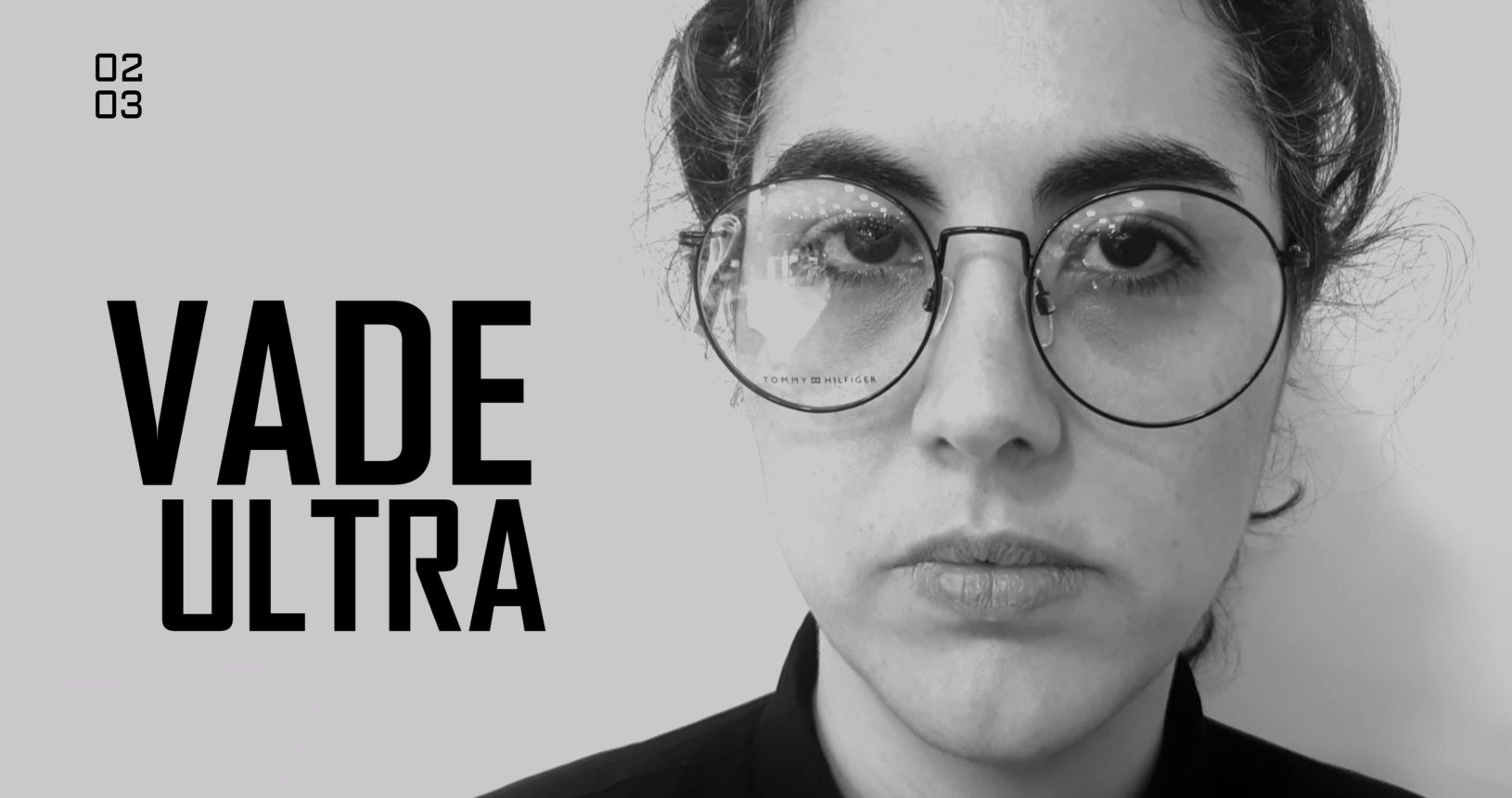 VADE ULTRA / Carlosmagno Rodrigues / 2022 / Brazil / 10′ 
"Vade Ultra" is a film that exposes views on the practice of filming, whether horizontal or vertical, the latter way of filming being suggested as a predominantly popular type of creative cinema. Cultural phenomena resignify images, and these can be benevolent or belligerent. We go through acts and darkness, groping in the darkness we try to reestablish ourselves by resignifying icons.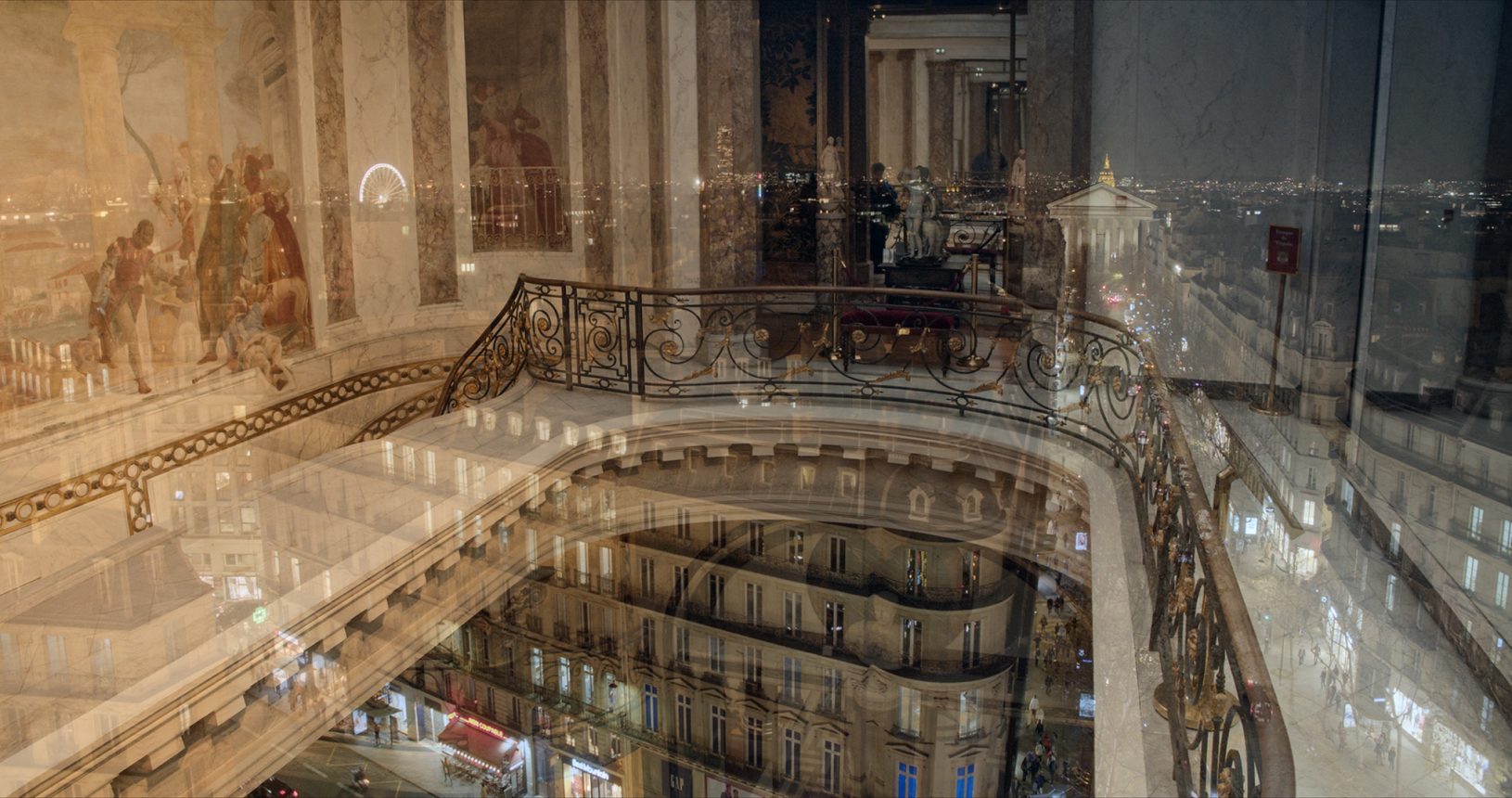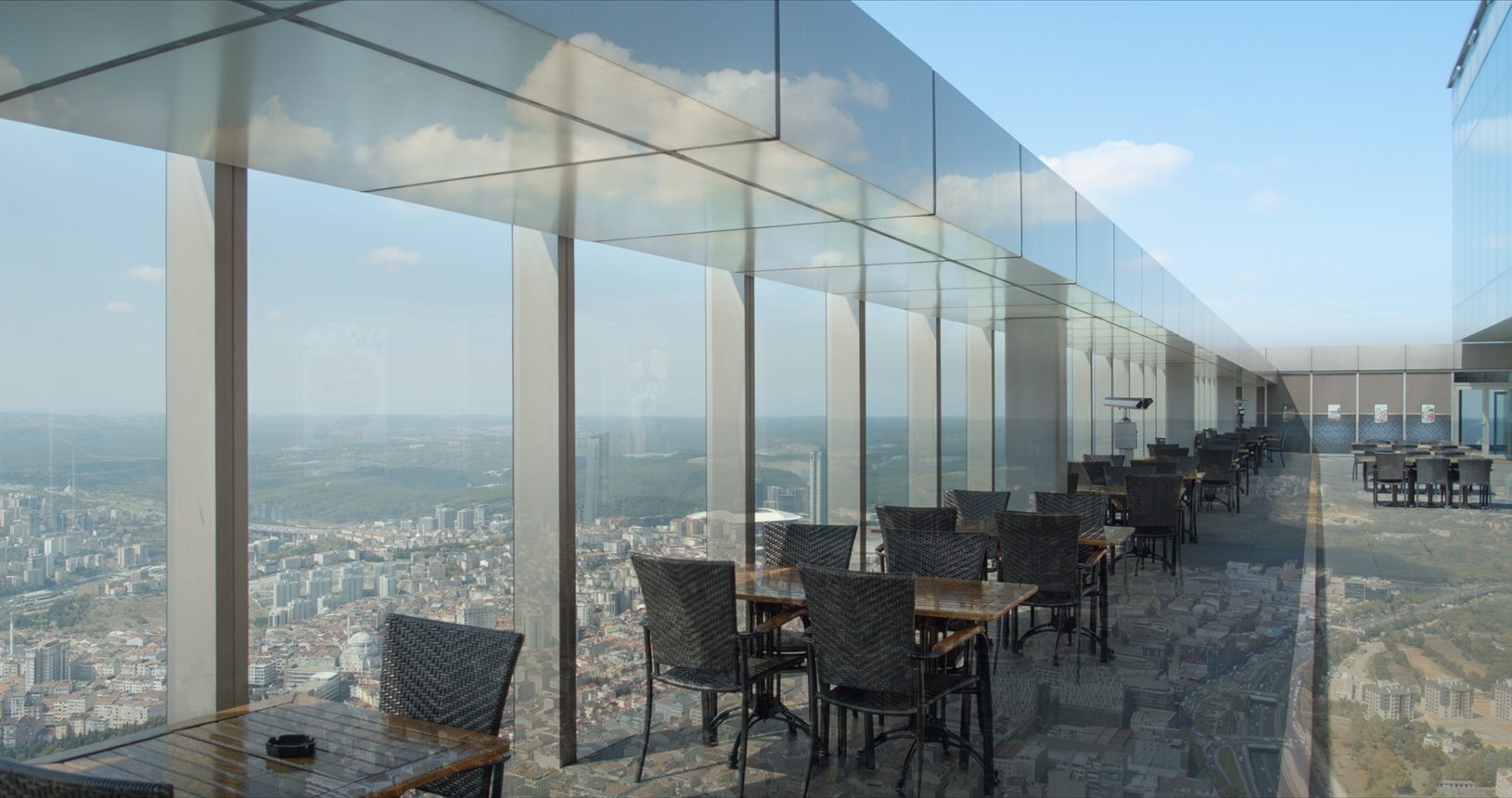 Sketch for the Last Map / Lauri Astala / 2022 / Finland / 12'50
In the core of Sketch for the Last Map, overlapping translucent indoor and outdoor spaces relate to the multi-layered and placeless world in our digital era. Many faces of cities – private spaces, less 'public' realities, cleared, restricted or fenced off out of sight – stay excluded from maps and the stream of images. The work was shot in Belgium, South Korea, India, France, Turkey and Uruguay.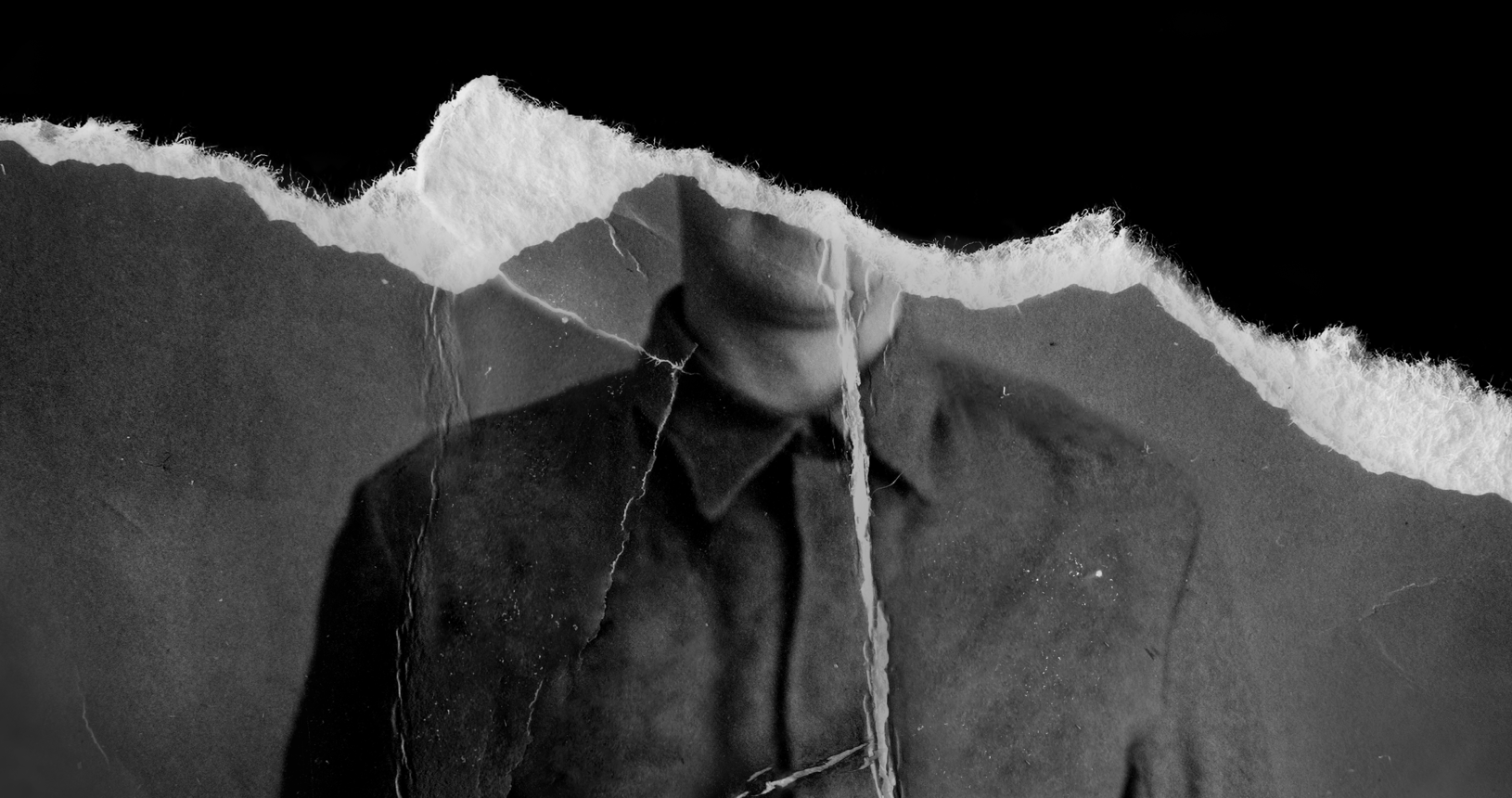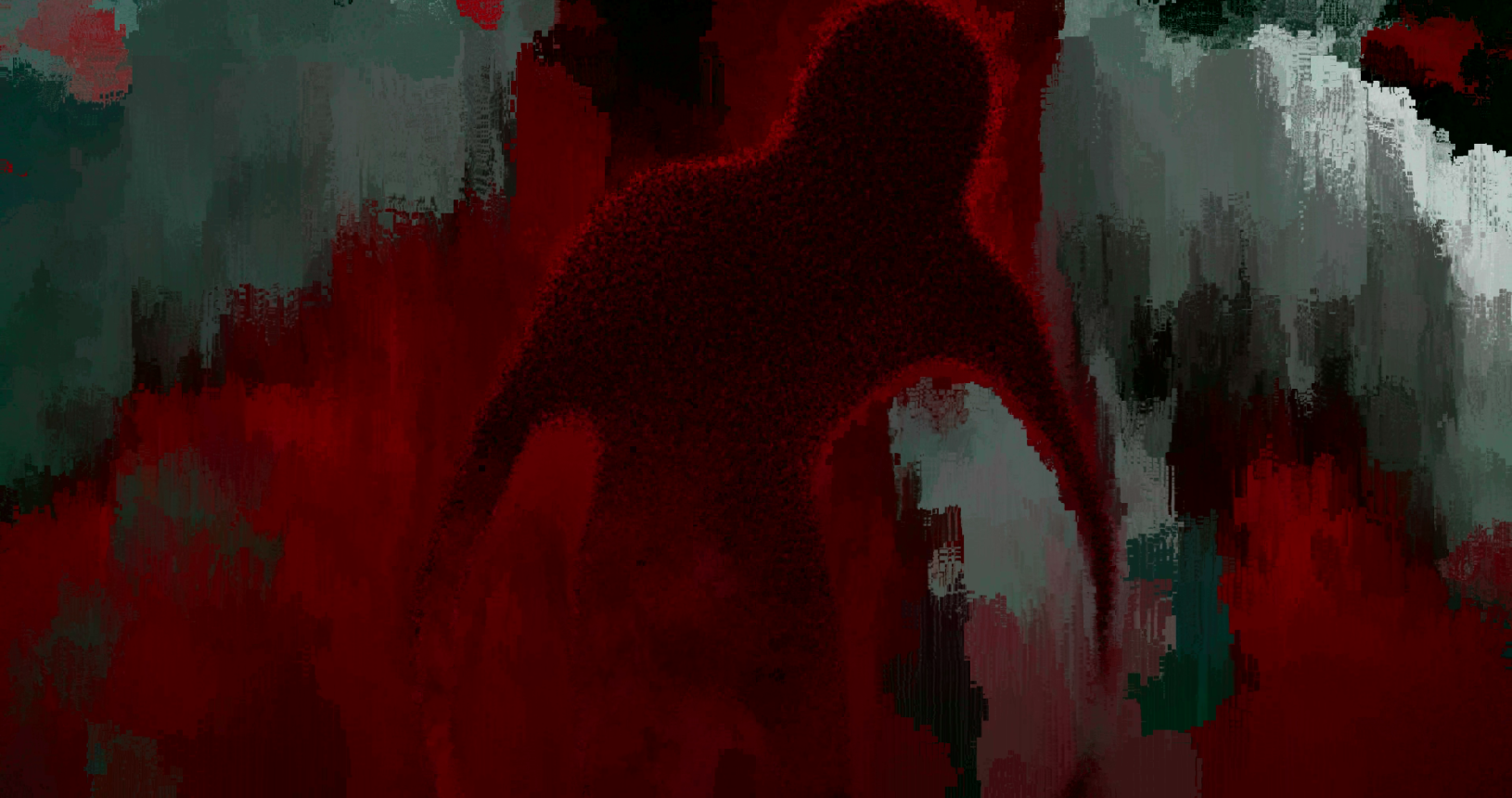 In Memory Of / Mattia Bioli / 2021 / Italia / 5'54
How does a fading memory look like? A forgotten person faces the material disappearance of what it passed. In memory of those who no longer exist, neither as a face, nor in our memories, nor in a short film.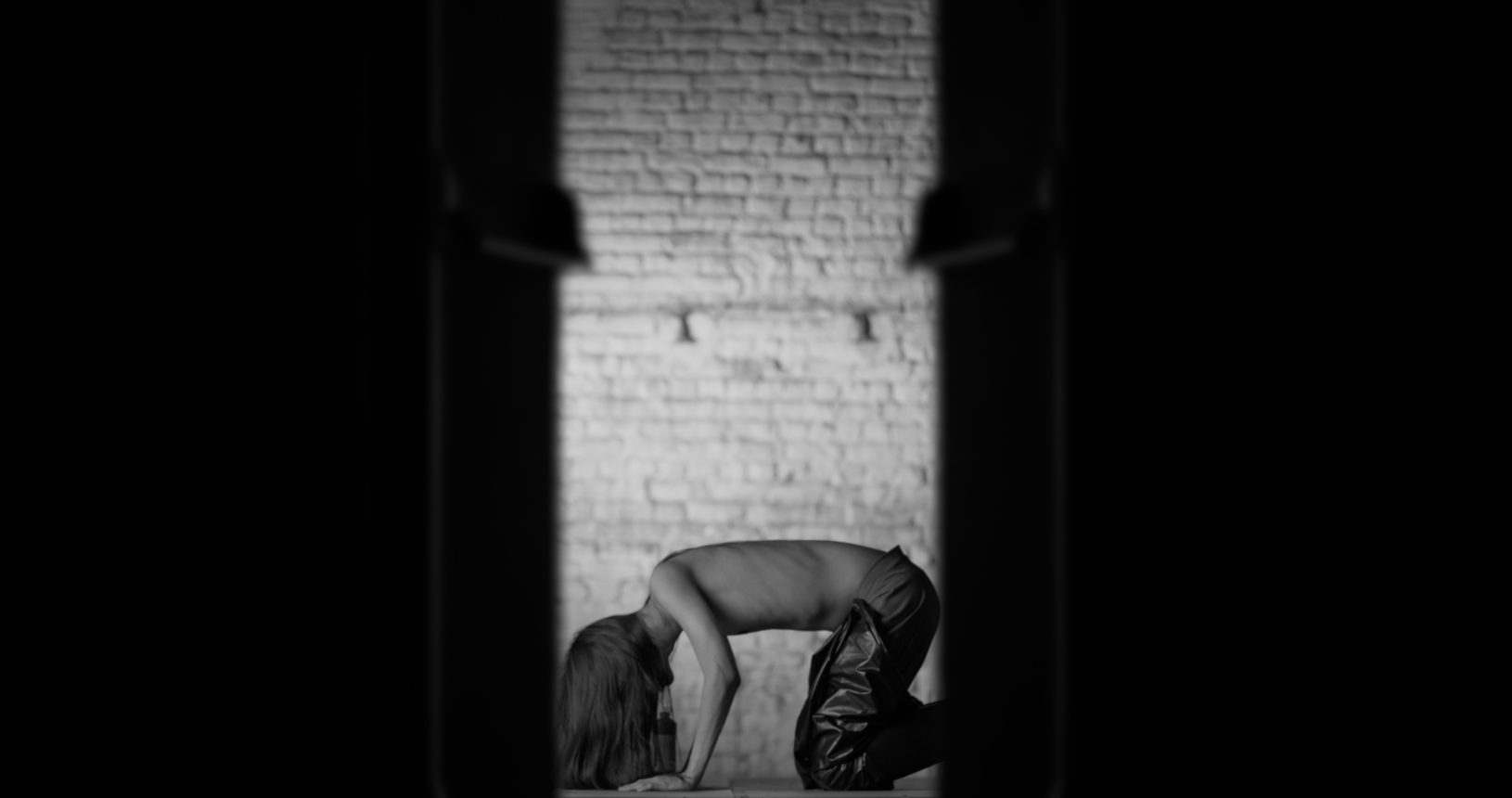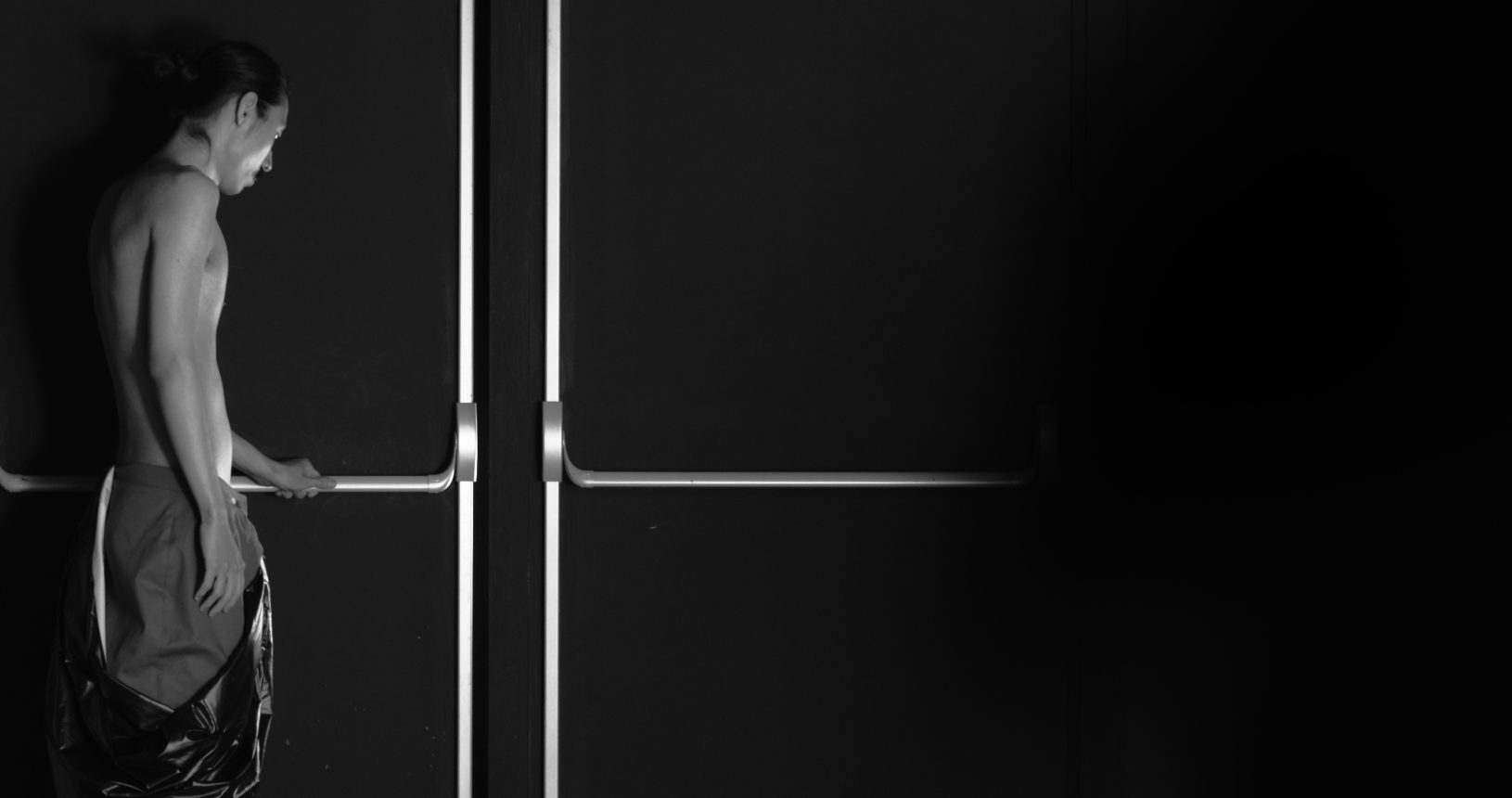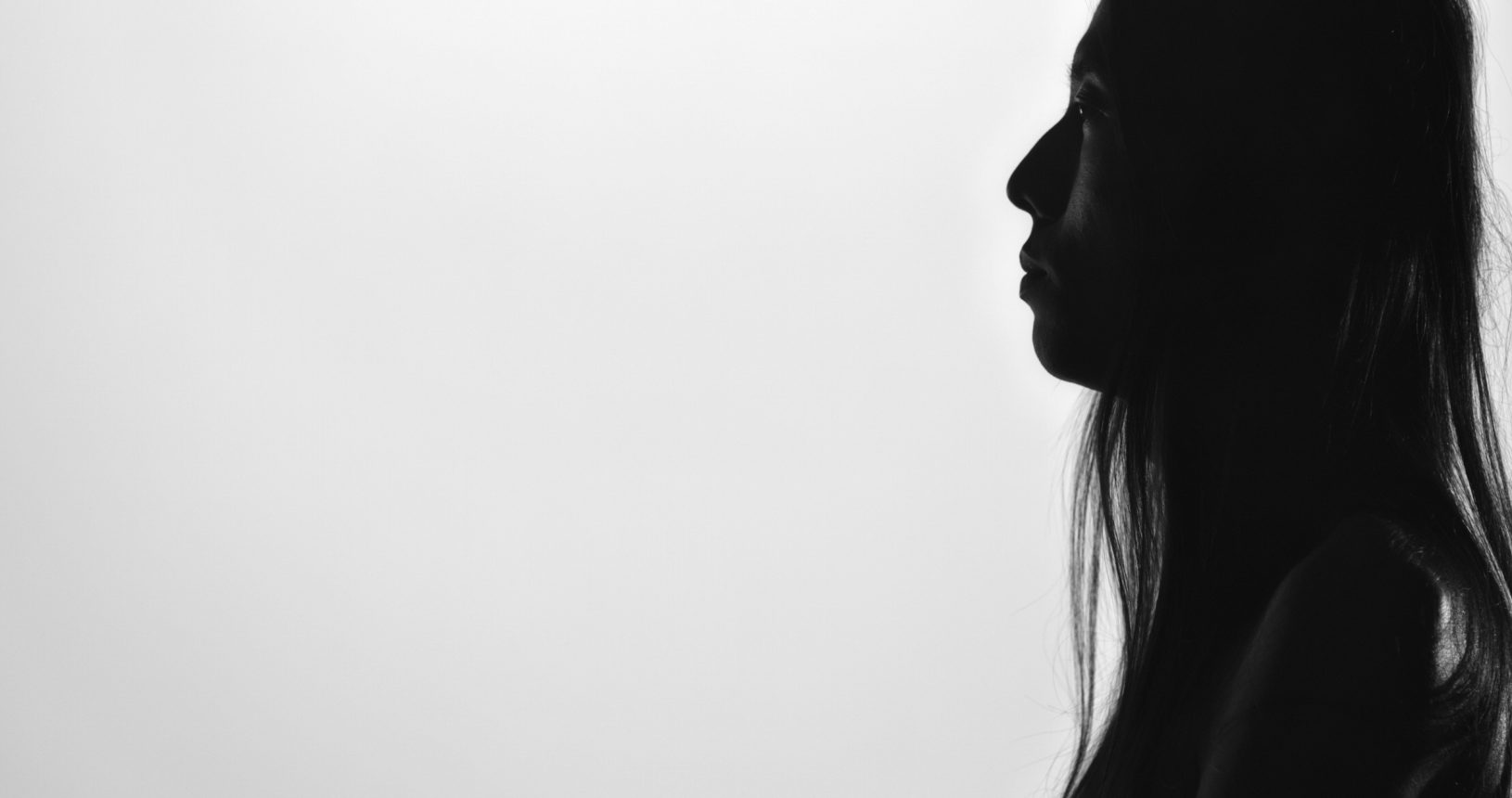 UNTITLED#2 / Rafael / 2022 / Belgium – Spain / 7'30
"last night I was awoken by screams
it was like crying or orgasms
but it was just cats"