This post is also available in: Français (French)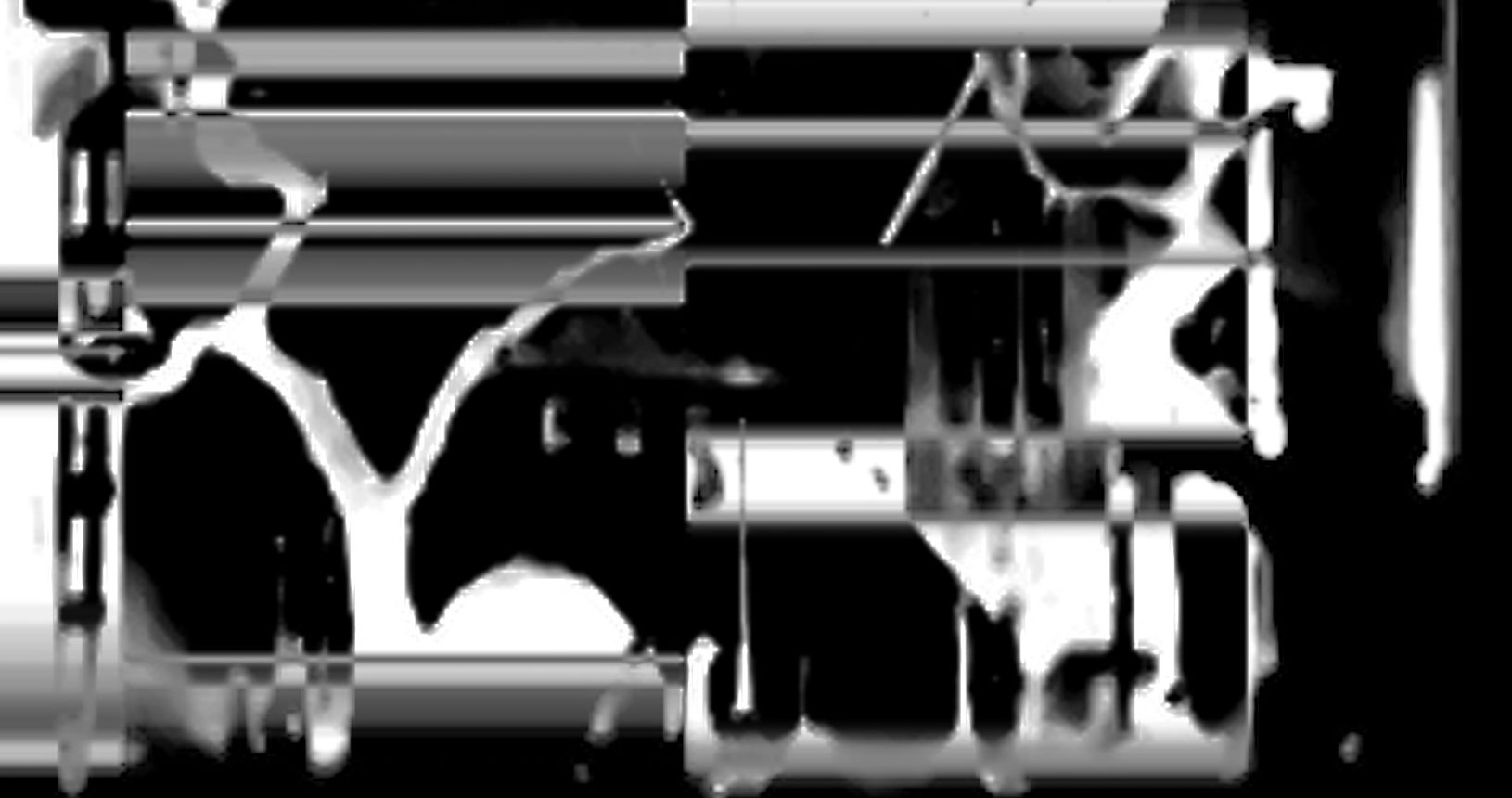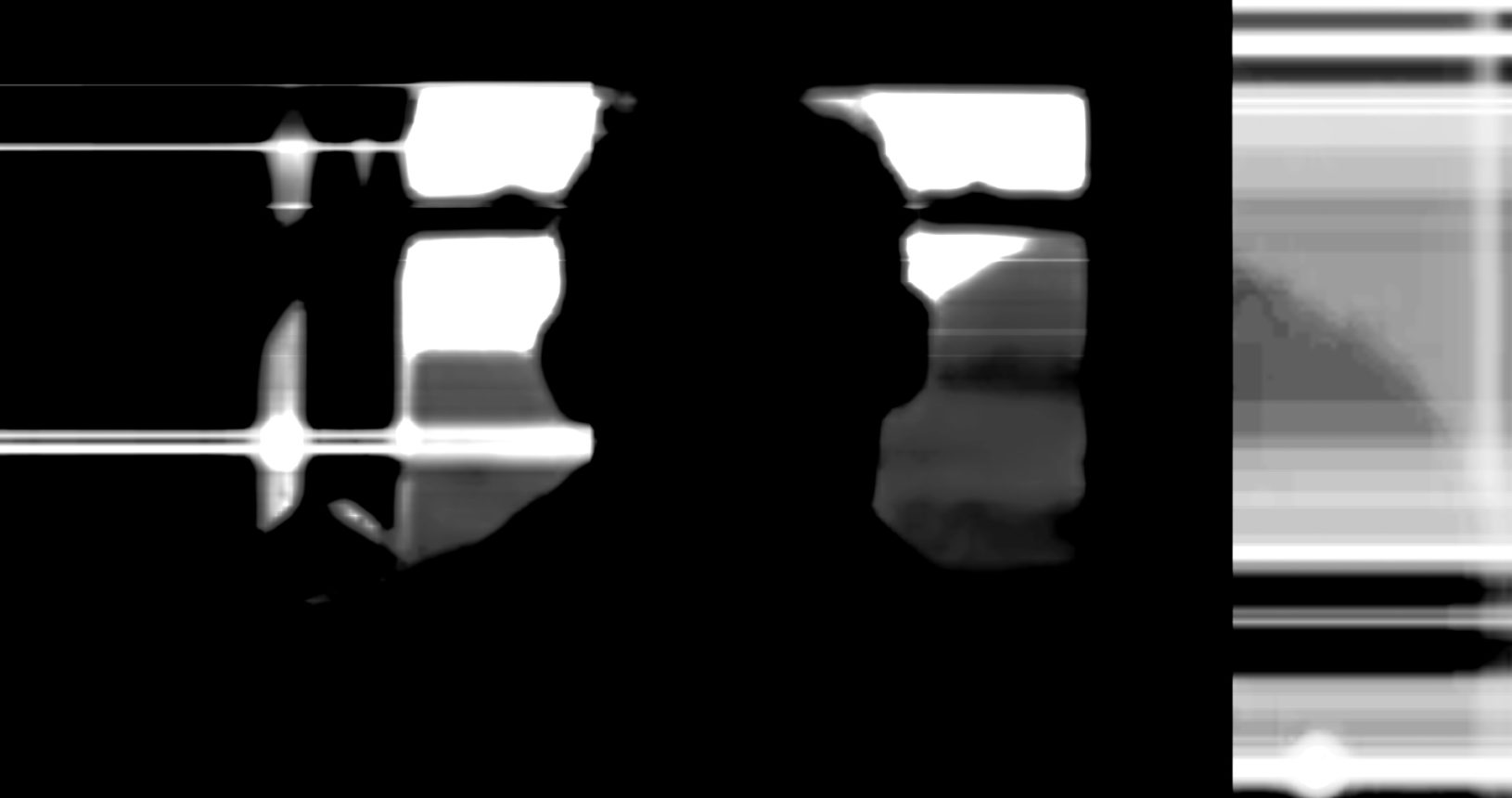 Accidental memory fields / Krunoslav Ptičar / 2022 / Croatia / 12'19
An abstract film that explores a process of dynamic organic forms made of distorted accidental hazardous found footage materials.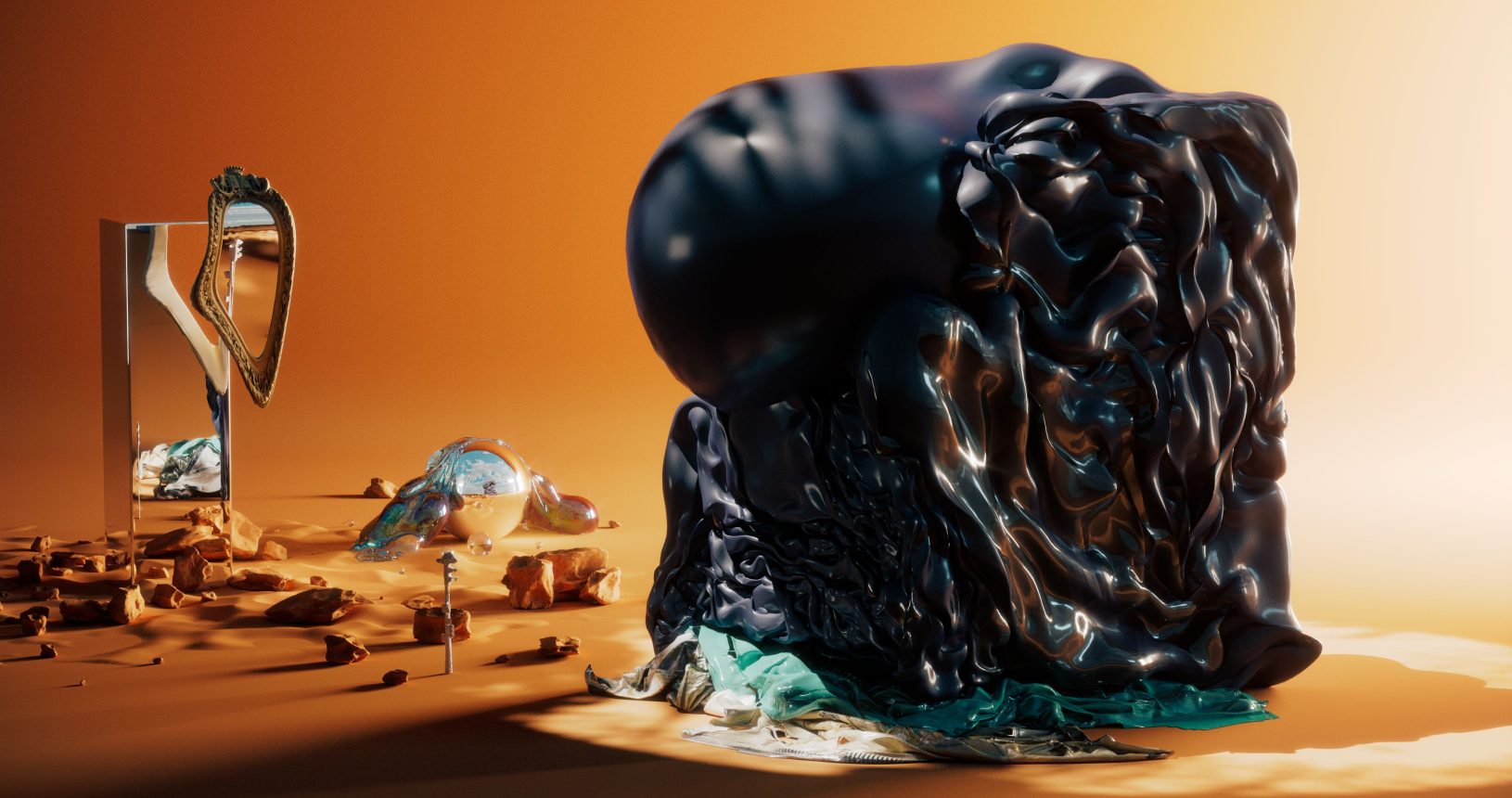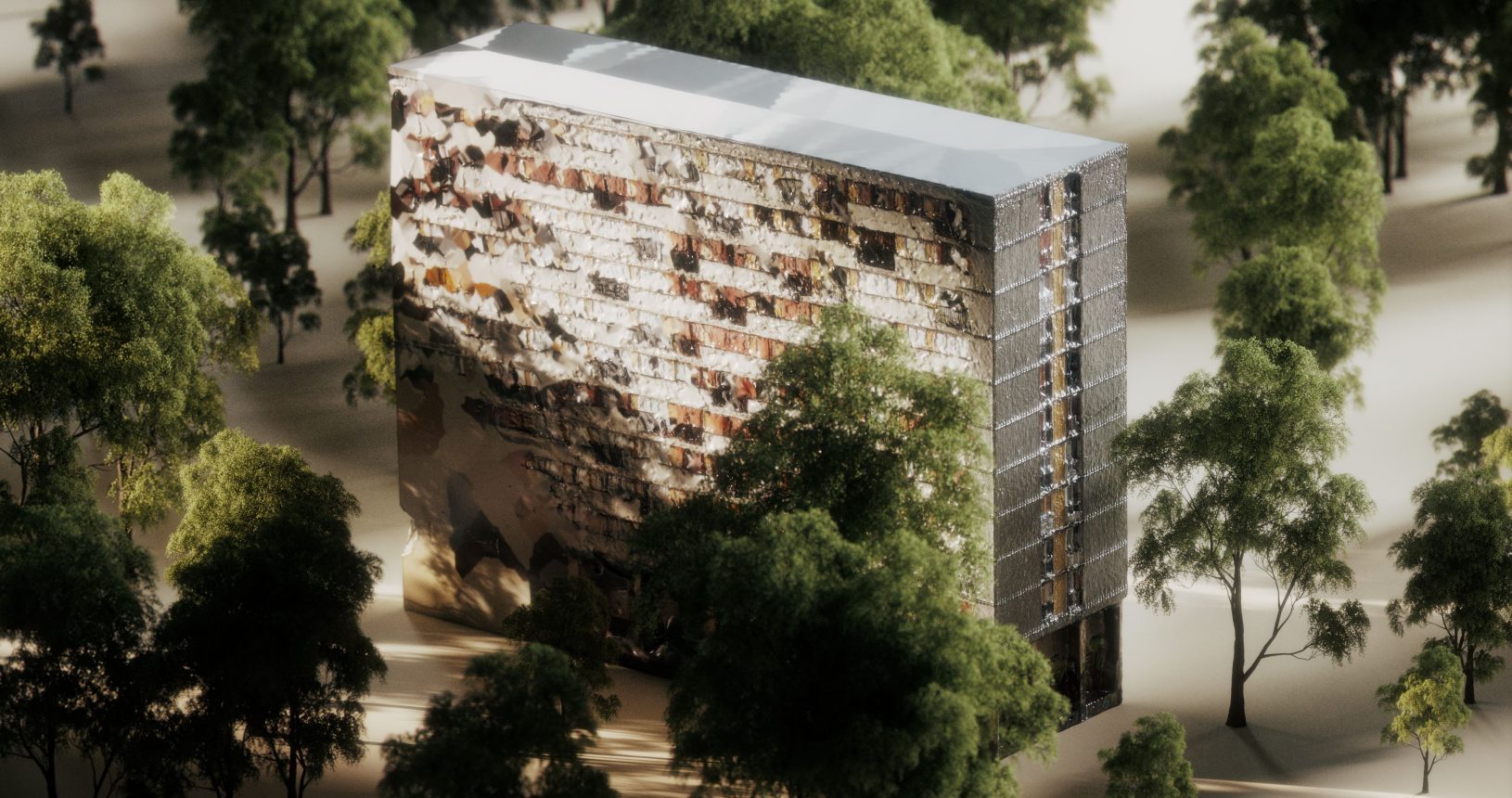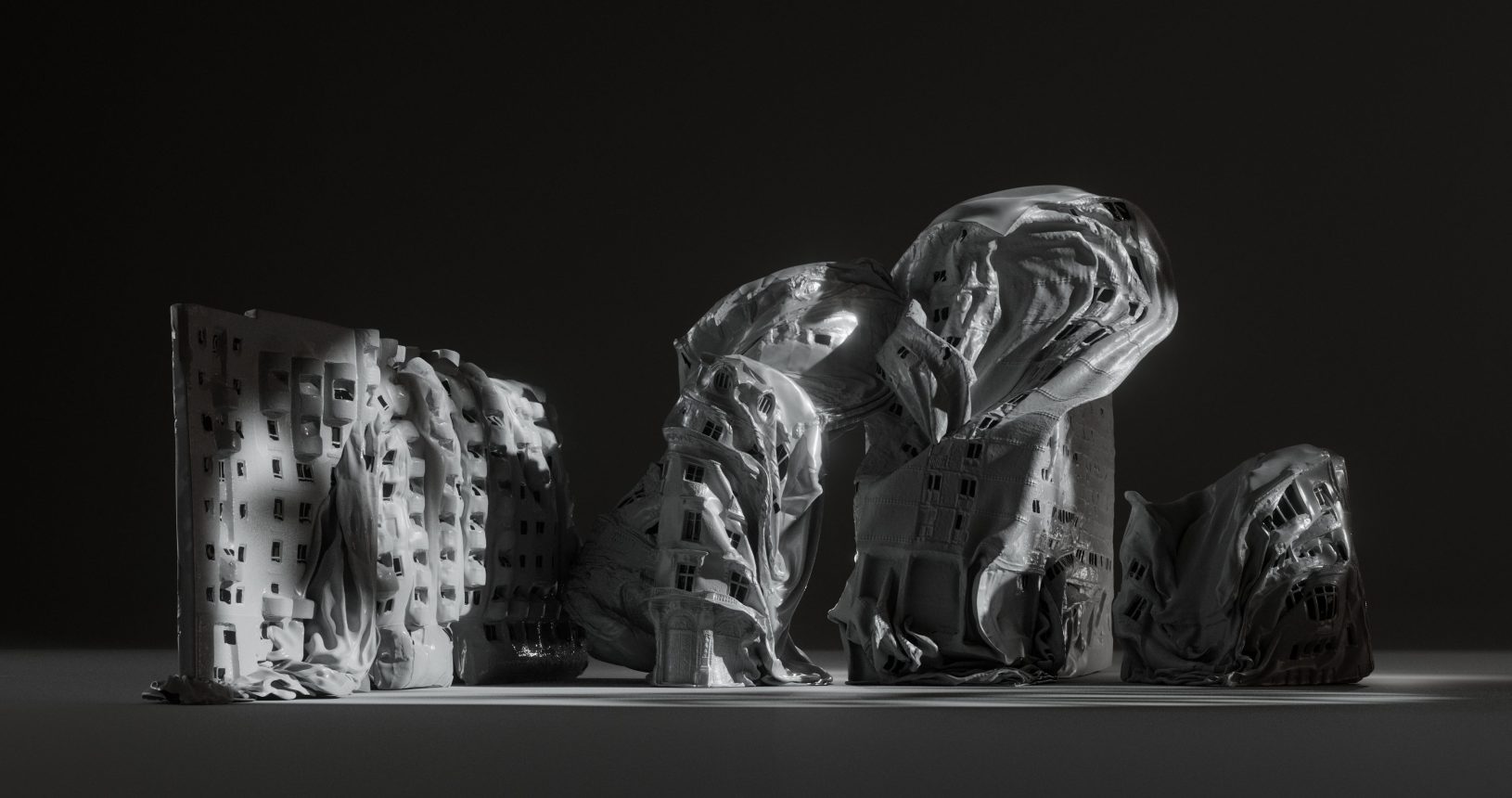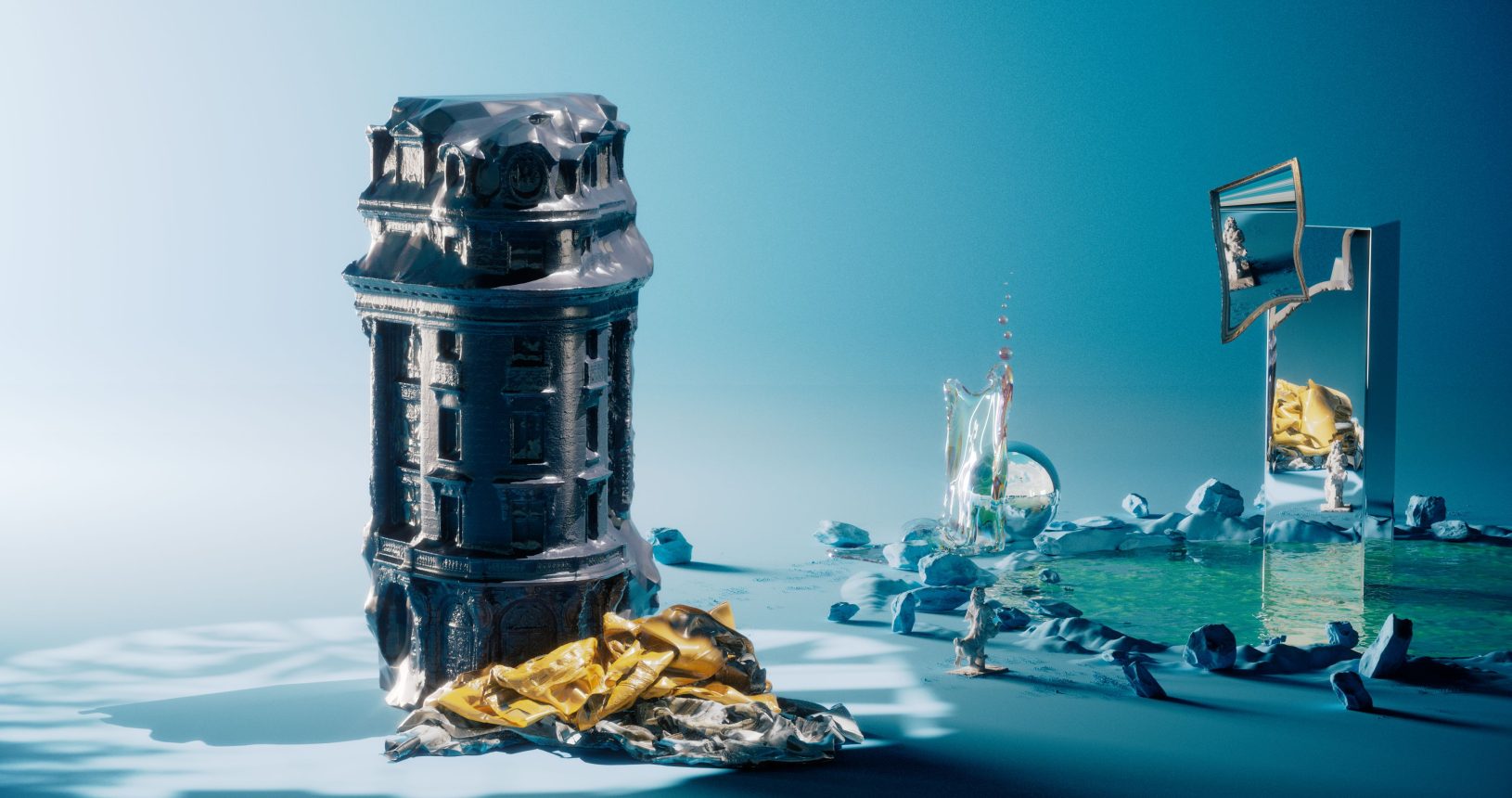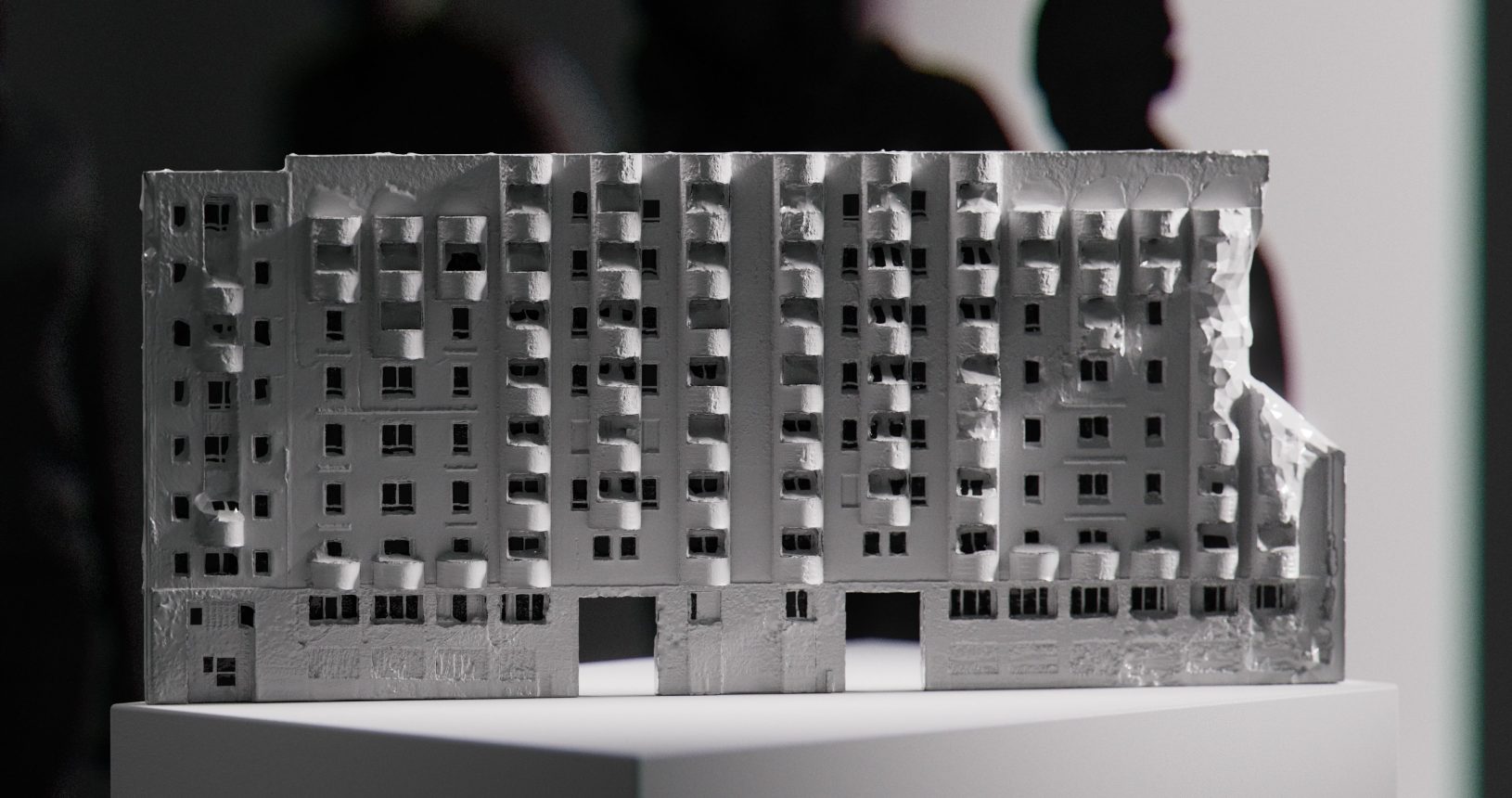 La limite est une façade / Dorian Rigal Minuit / 2022 / France / 7'12
Four architectural archetypes from the Paris region are digitized and presented as archaeological artifacts in a museum. They are simple plaster without color uprooted from their urbanity. But one day their life changes, they will start to metamorphose and become organic and soft objects until they are compressed to extremes like a Caesar. Then slowly, one by one, in fantastic universes, will become themselves again until they find the skin, the color of which they were once dressed.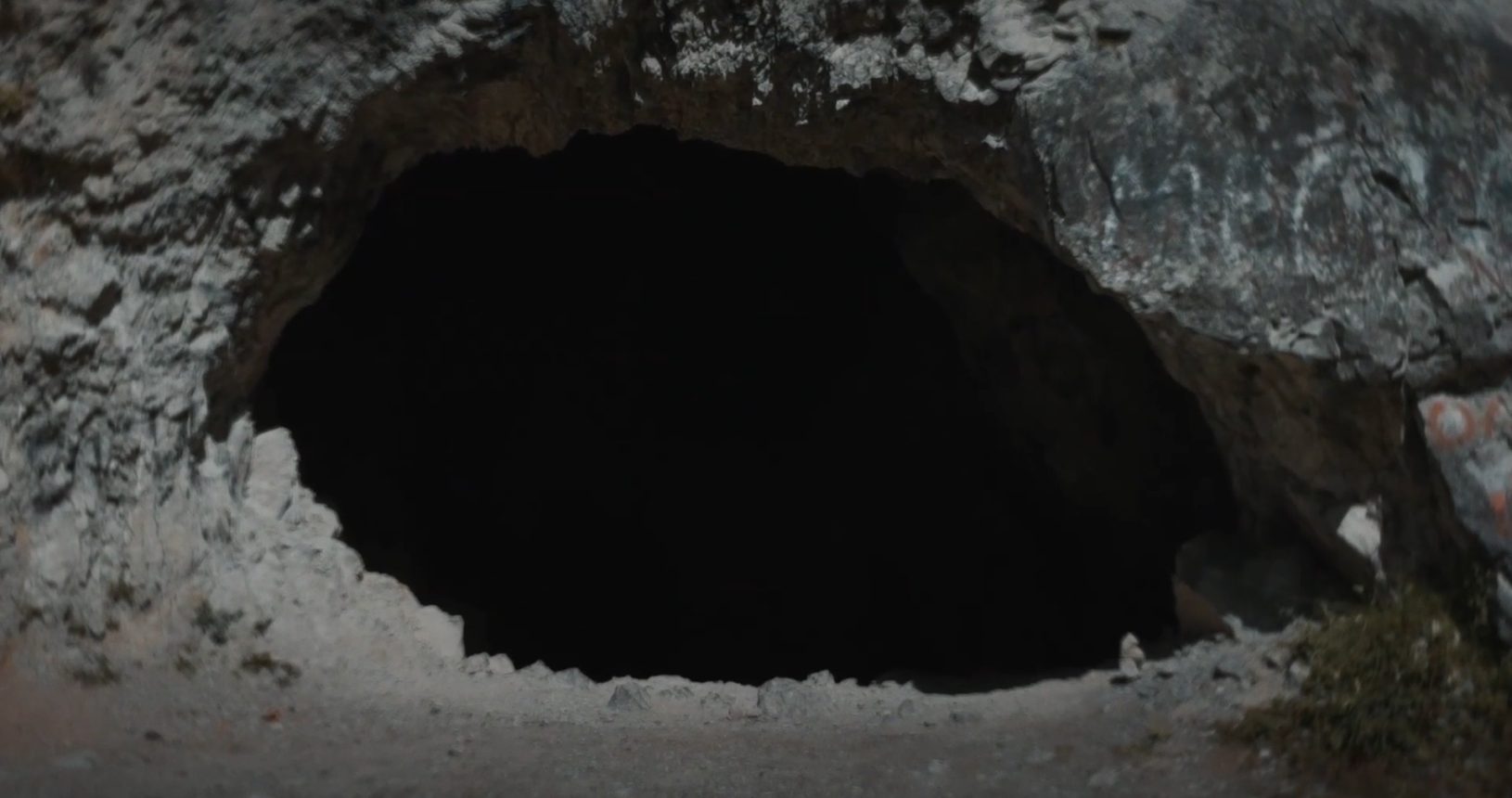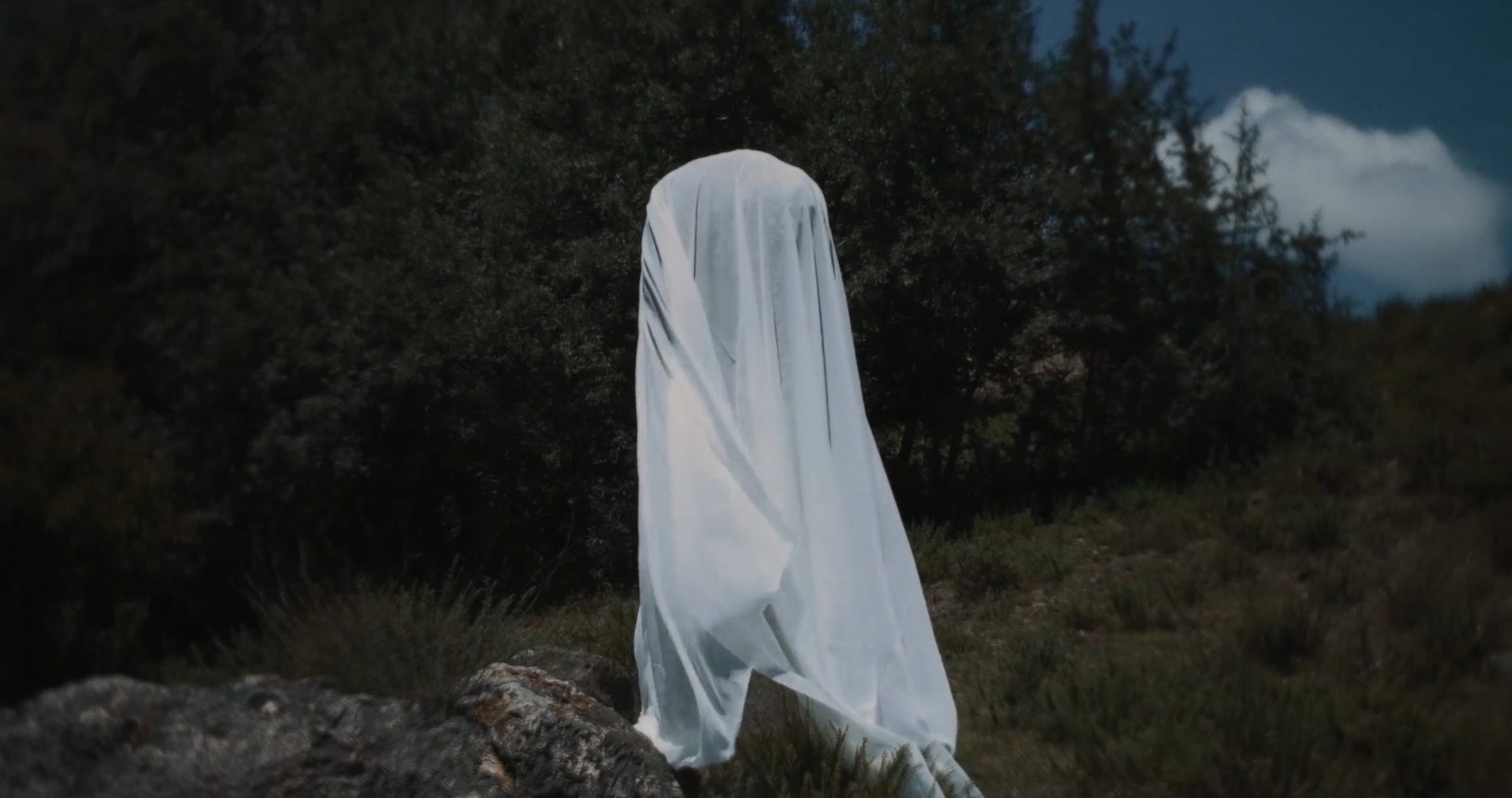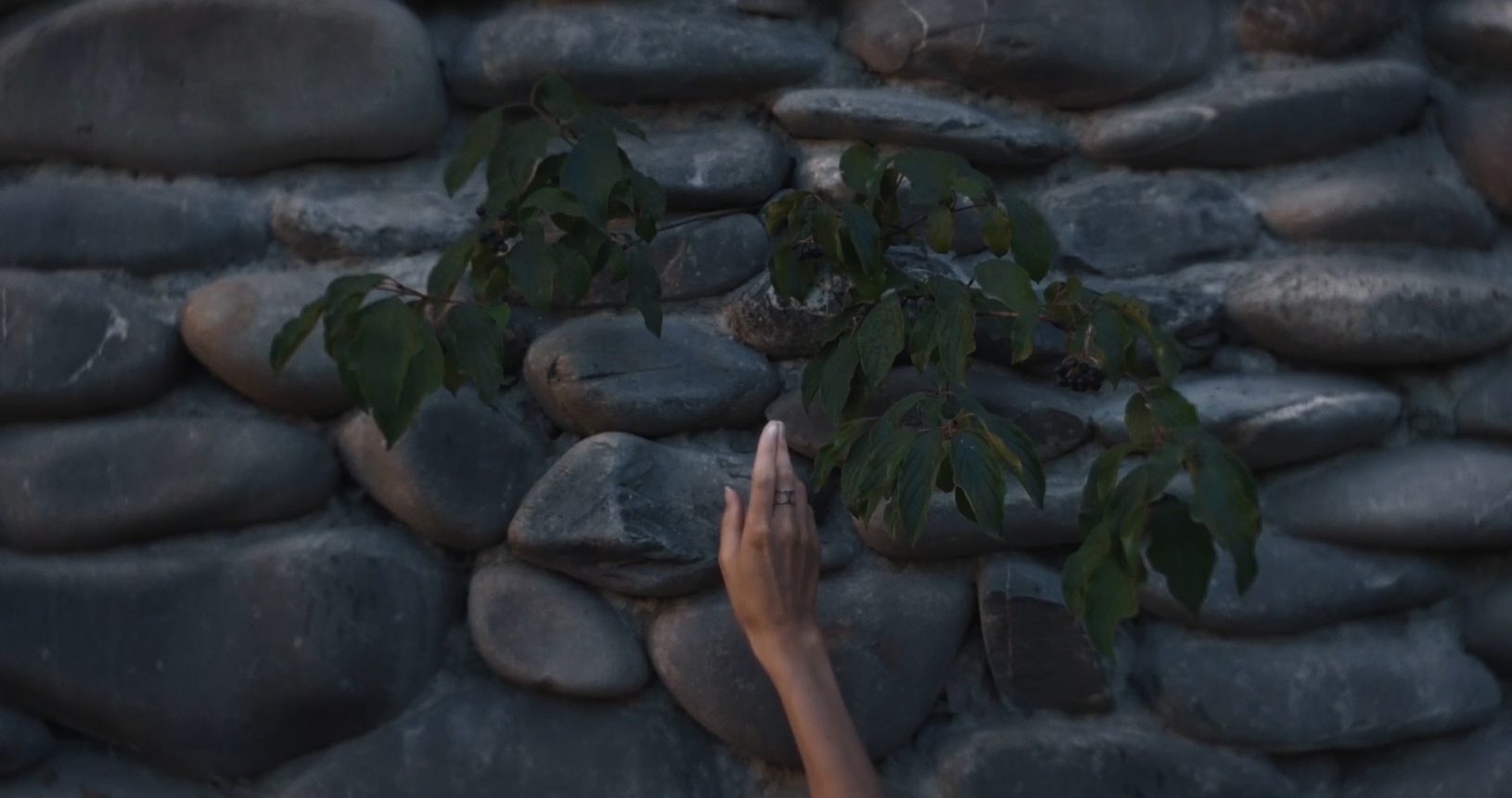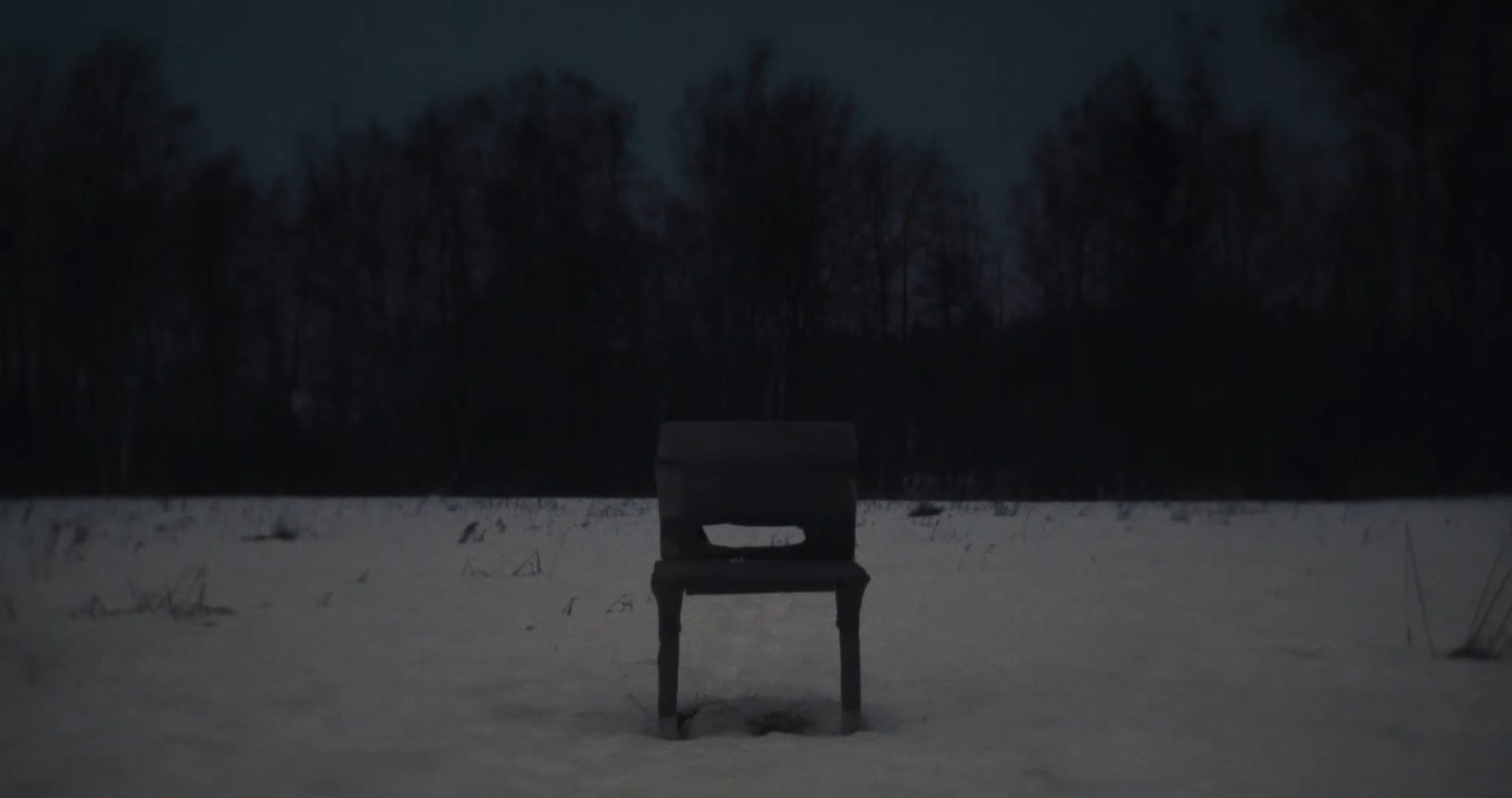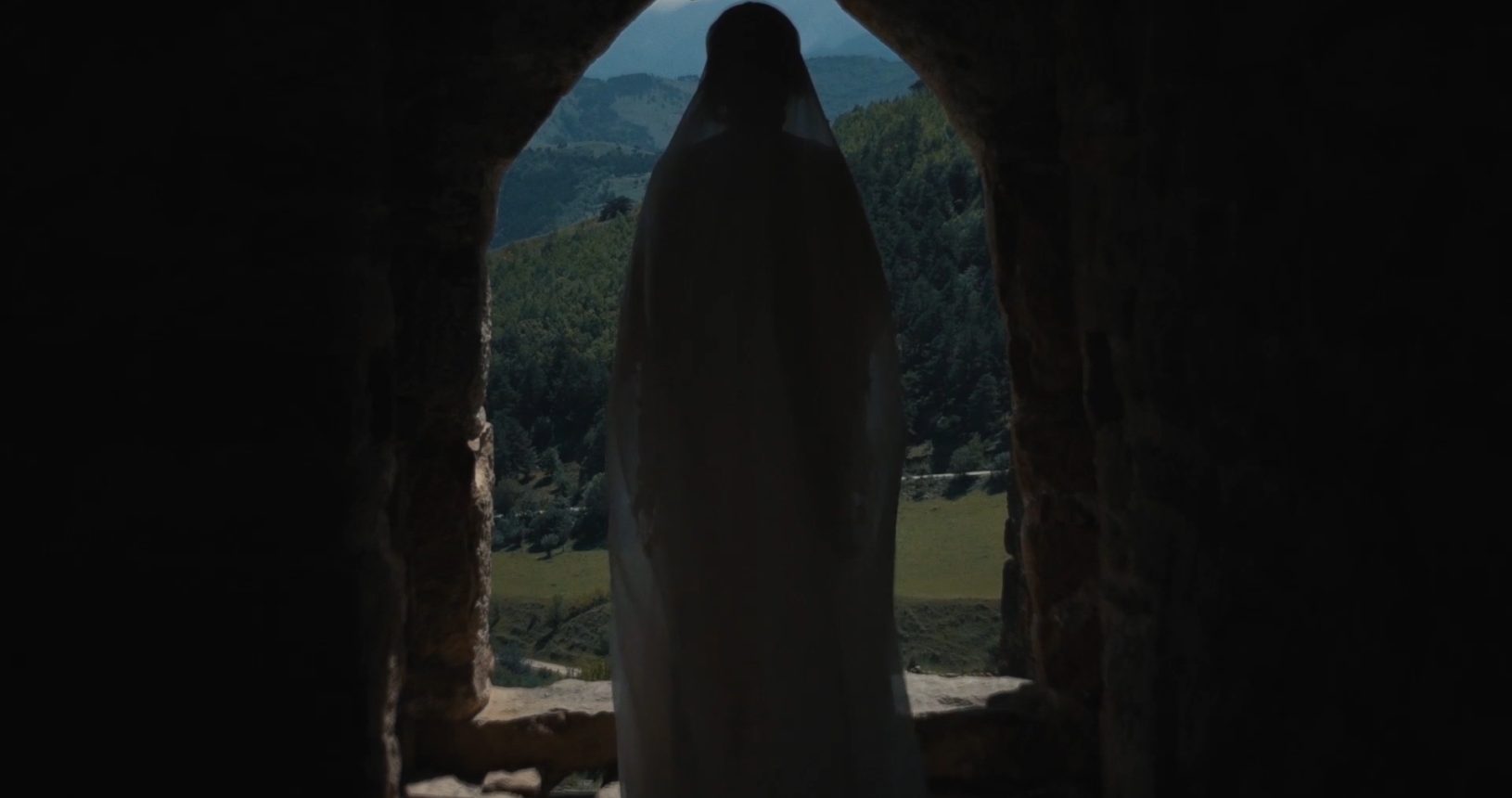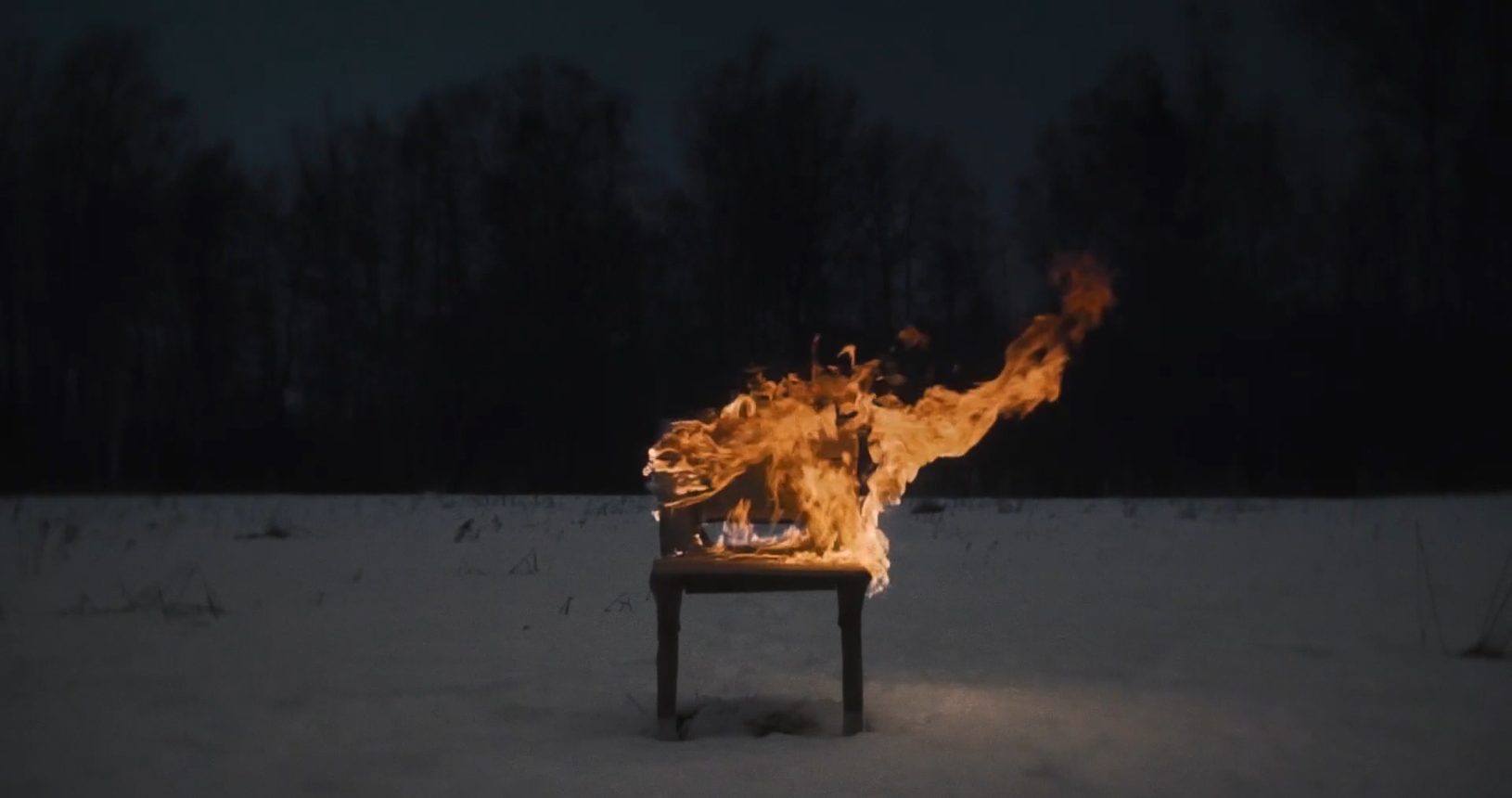 We Drink Water From The Same River / Sofia Melikova / 2021 / Azerbaijan – Russia / 9'06
"We Drink Water From The Same River" is based on my personal story being a Indigenous Female artist from a traditional community, where this profession is a nonsense. It is a documentary story woven from my envisionings and performative actions.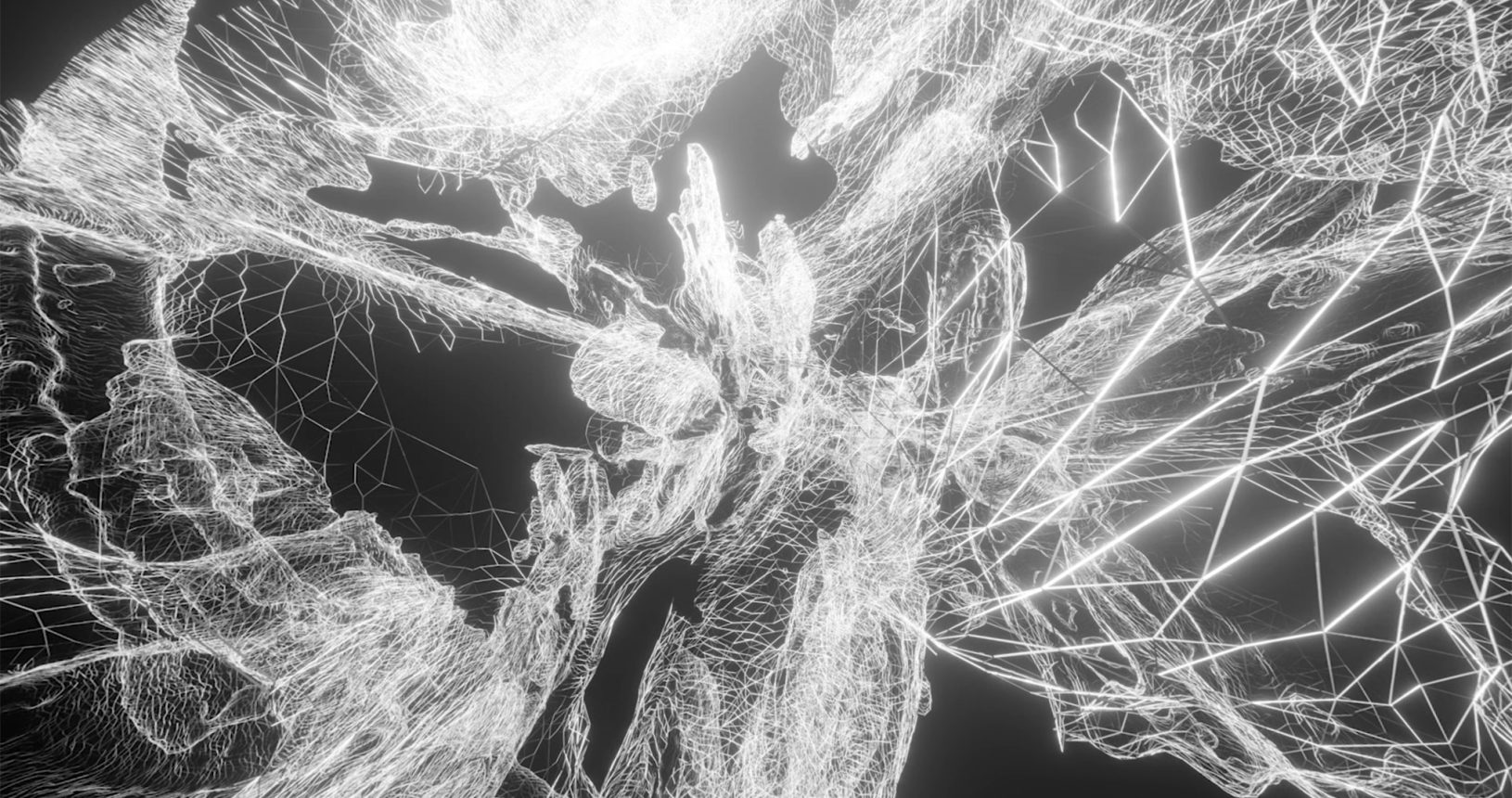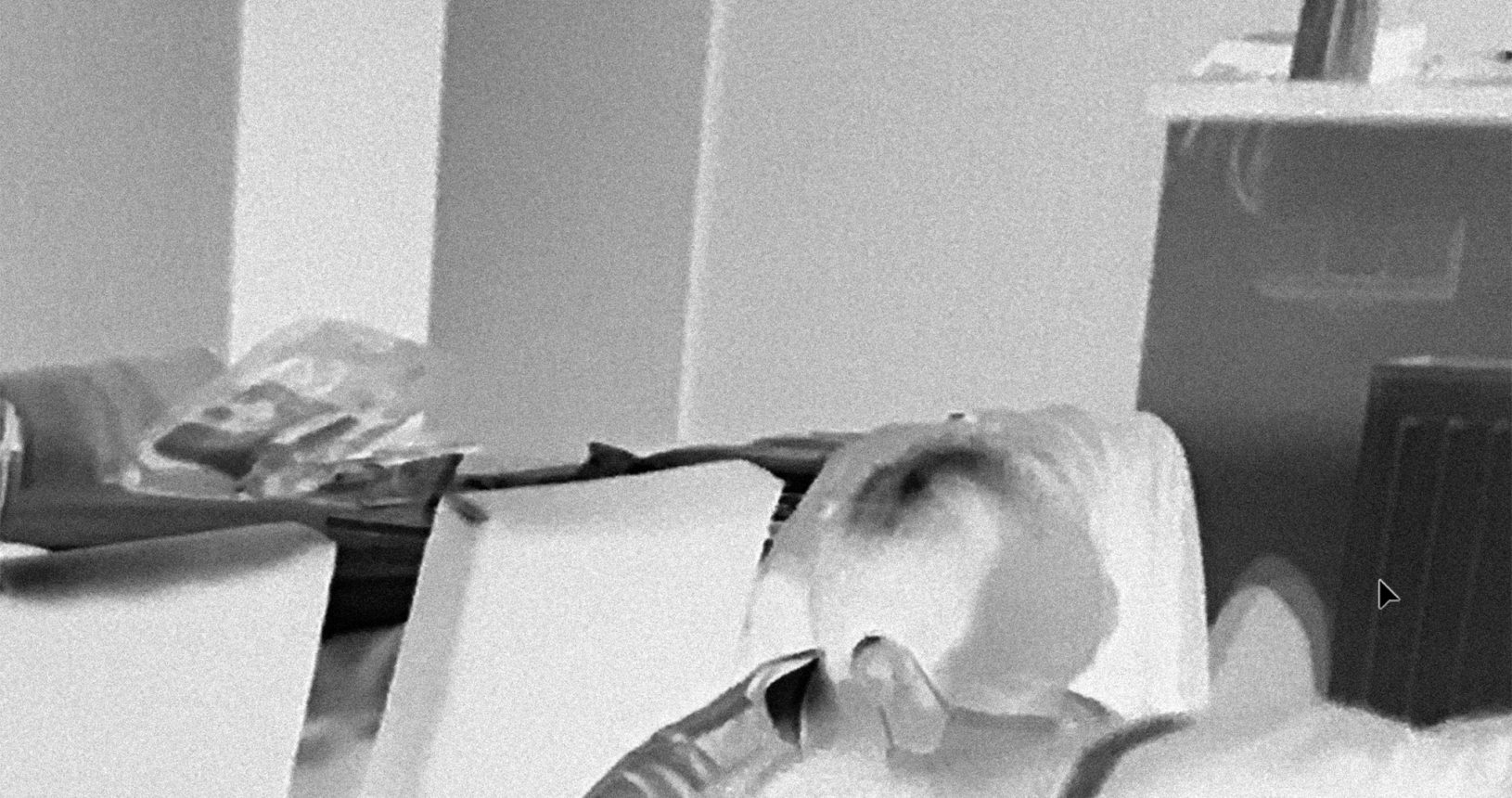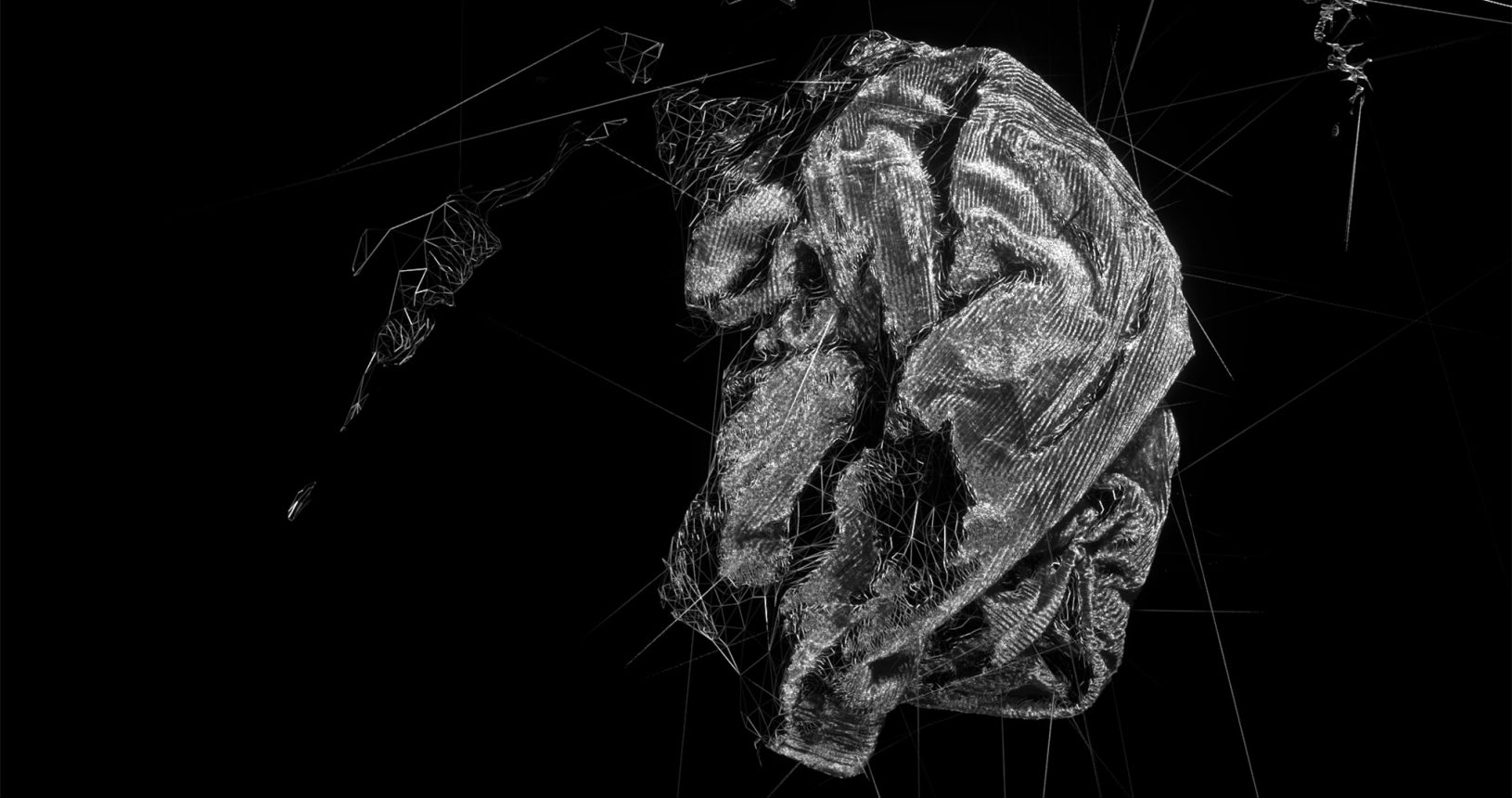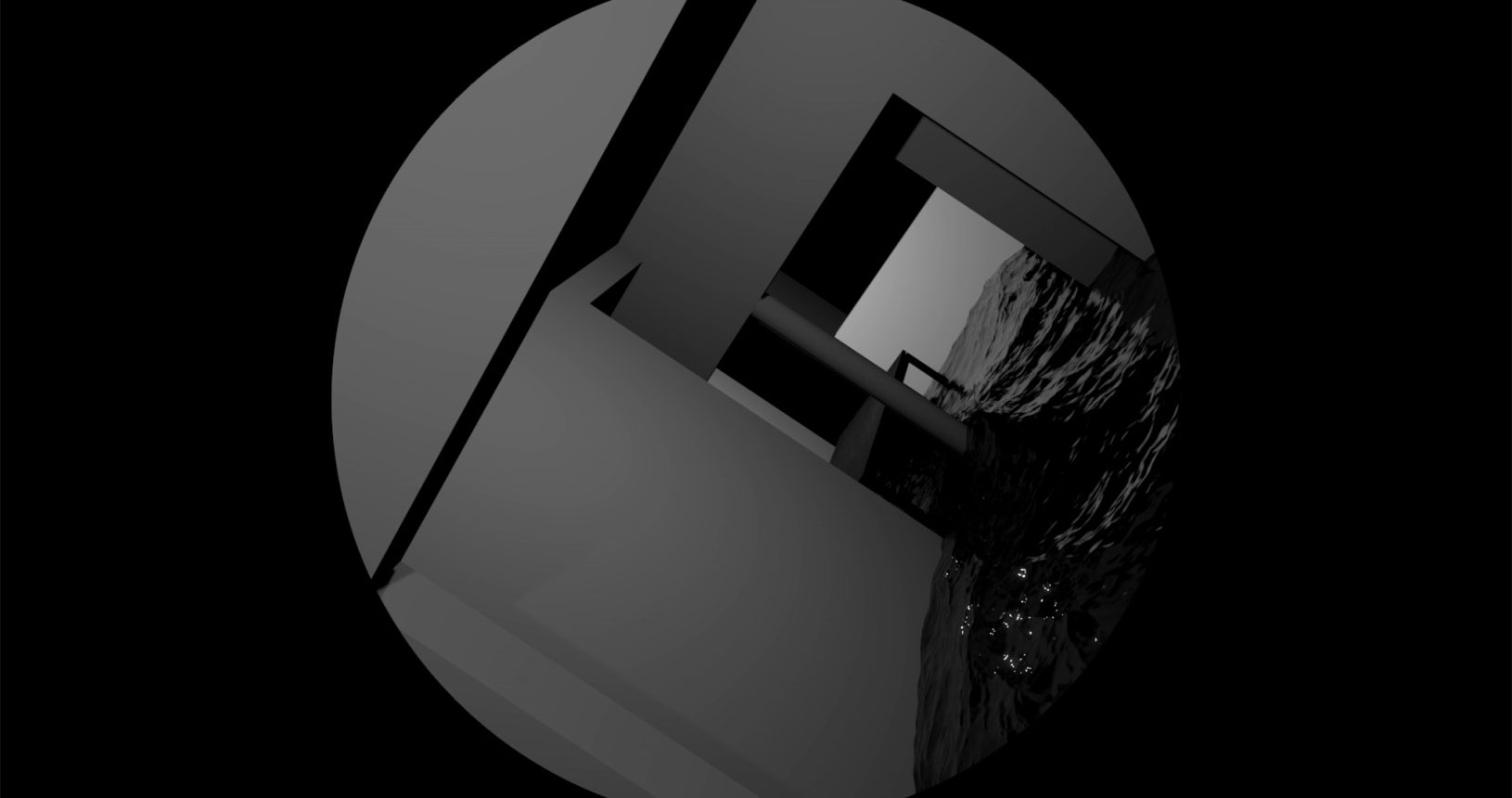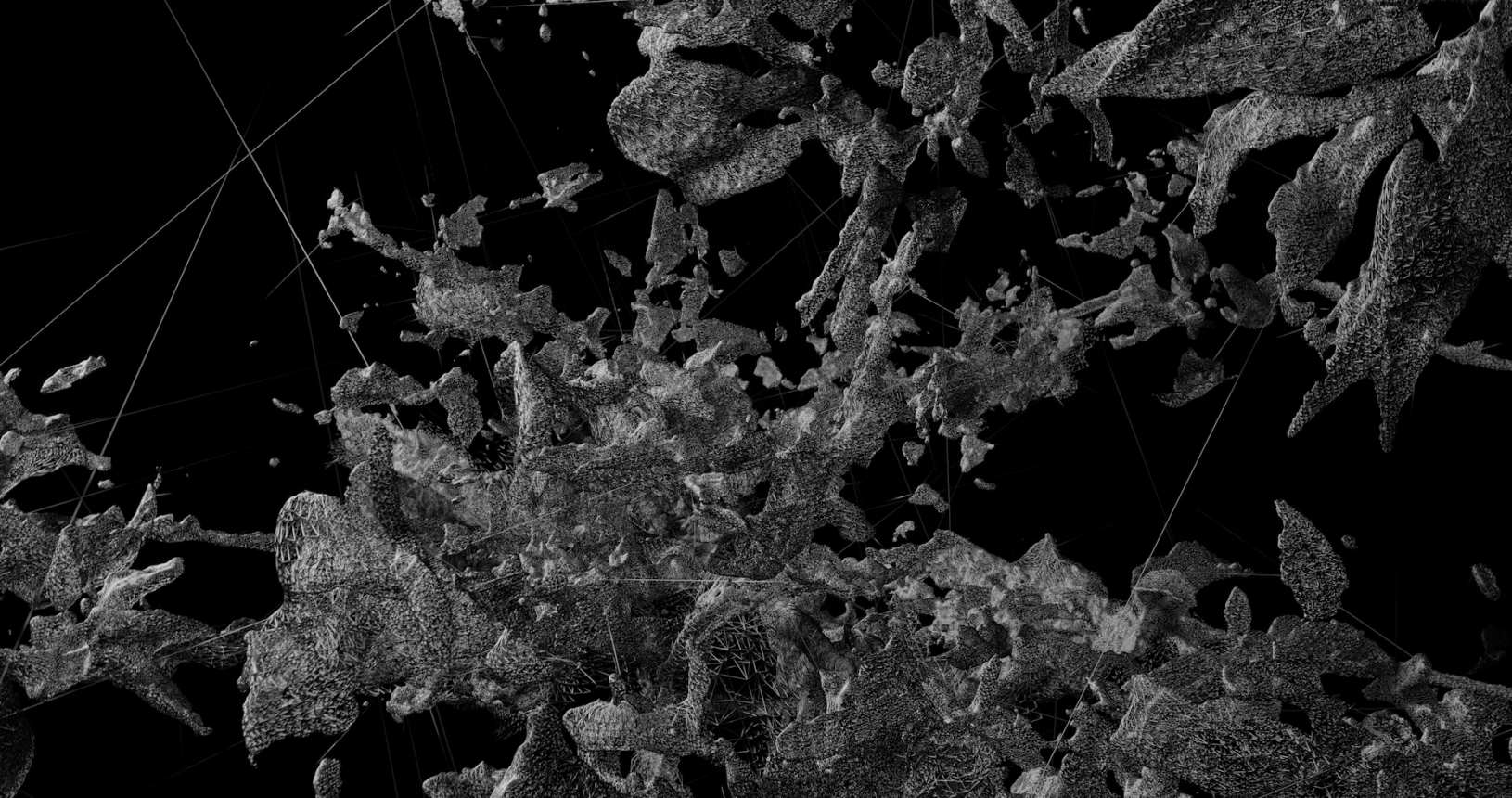 artifacts of you, artifacts of me. / Brecht De Cock / 2022 / Belgium / 9′
In the same way the medics failed to save his father's life, the filmmaker struggles to re-animate his memory. The result is an incomplete digital reconstruction of an evening, a summer, a life. Accompanied by a haunting soundtrack, composed by Ismaël Iken and Vince De Leenheer.